ELKO – A former bank building has new life as a hub for several local businesses.
Great Basin Bank and Nevada State Bank inhabited the large bank building on the corner of Fifth and Railroad streets for many years. The building was built in 1925 as a bank, according to local historian Jan Petersen. Later, it was inhabited by the Bakery Saloon. It also held the Elko Clinic when it was first organized.
New owners Dusty Shipp and Juanita Gaeta have carved out a new vision for the cornerstone giant, calling it the Elko Business Center.
Shipp and Gaeta purchased the building in September. The Gaeta Real Estate Group owns eXp Realty, which officially opened upstairs in November. Other businesses that have moved into the center include the Luke Fitzgerald Group, Shipp Group, Anderson Group, Jones-Laughter Team, Chastity Harrell and the Backherms Group.
"EXp Realty is the fastest growing Realty company in the U.S. and currently the fourth largest," Gaeta said. "They are a national and global real estate company. EXp Realty has cutting edge technology and agents pride themselves in being the local experts making the selling and buying process as smooth as possible."
"We heard about this new company that is Cloud based," Gaeta said about eXp. "When it comes to submitting our paperwork, it's a little more modernized."
"They allow their agents to own stock in the company," Gaeta said. "We heard about the opportunity and jumped on it."
EXp typically does not run brick and mortar businesses, but Gaeta felt a location was necessary in a small community like Elko. She is a licensed broker.
"I think there is a balance to not lose the historic value of the building," Shipp said. "But, obviously, we want to bring some fresh, new updated look to it. We have done some cosmetic stuff inside, paint, flooring, lighting. We have kind of let each team individualize their space so they all have a different feel as you enter into their suite."
"As the building gets fuller it will be more multi-purpose," Shipp said. "That's why we called it the Elko Business Center because we are going to have a hub of businesses that revolve around real estate from mortgage, title and insurance. The goal is that people can come here and have all of their needs met."
"We are going to have lots of fun events going on here," said Elko Business Center office manager Emma Campbell. "We also had some training here from Gerber Law."
The meeting room upstairs and part of downstairs can be rented out for events.
"We did the bridal fair," Campbell said.
"A couple hundred people came in here," Shipp said. "It was huge."
In the main entrance on Fifth Street, Shipp and Gaeta have installed a metal sculpture of a miner as a tribute to the area's main economic base. It was created by Pedro Zacarias.
"Being that it's (building) in the heart of Elko, people love it," Gaeta said. "We have grown so quickly and have so much support."
"There is a lot of activity and new construction," Gaeta said about the real estate market. "We are getting so many people moving from out-of-state, people retiring. There is always something going on in people's lives and that allows us to serve them and help them make the changes they need."
2018 walking tour of downtown Elko:
2018 walking tour of downtown Elko, store by store
232 3rd Street – Fast Computer Repair
238 3rd Street – vacant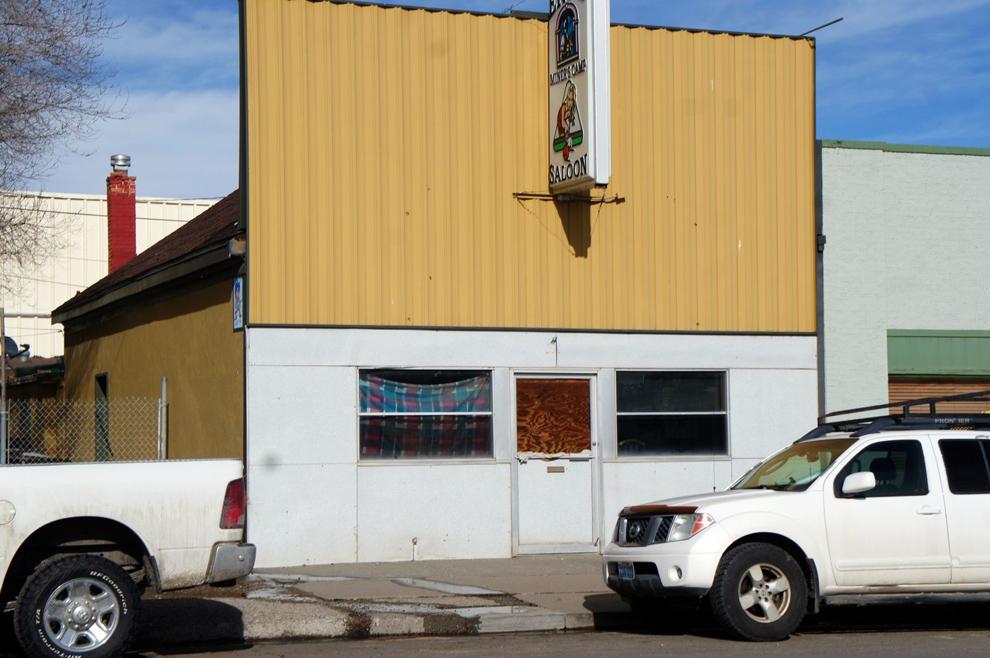 245 3rd St – vacant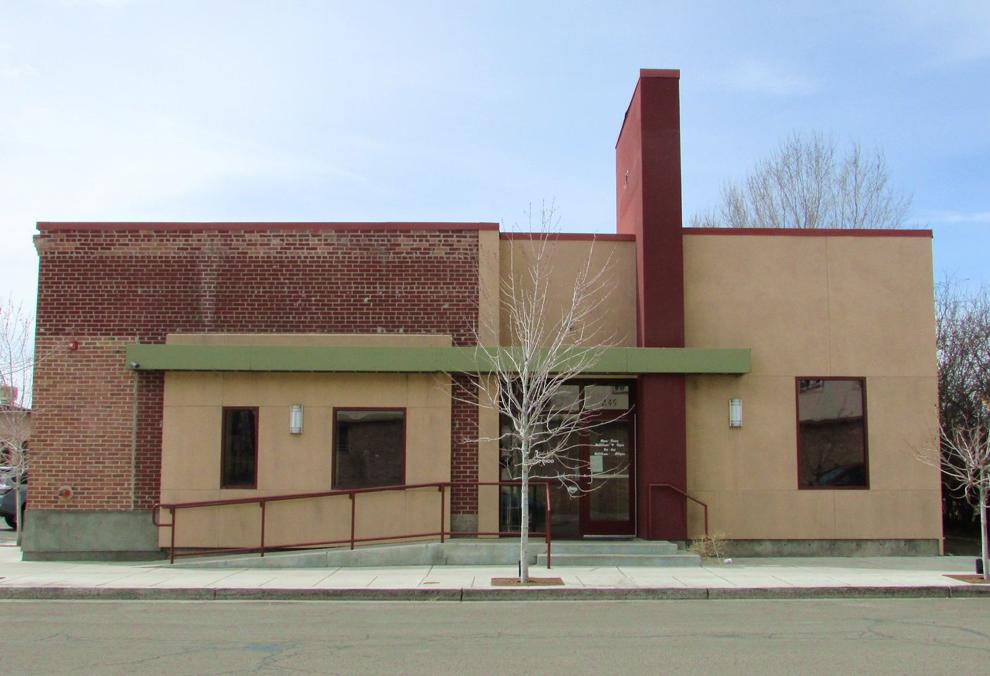 275 3rd St – Post Office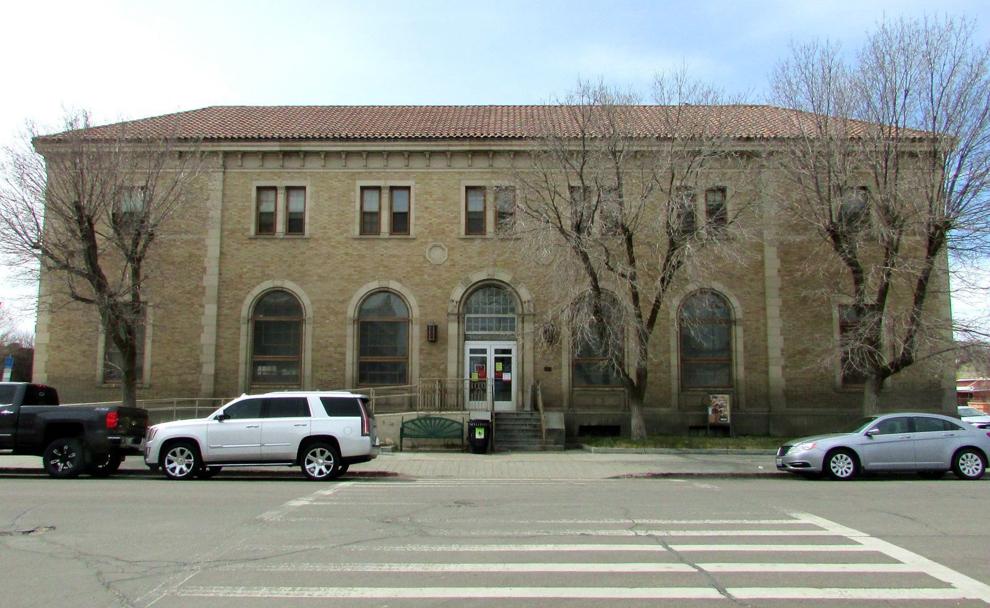 303 3rd St – vacant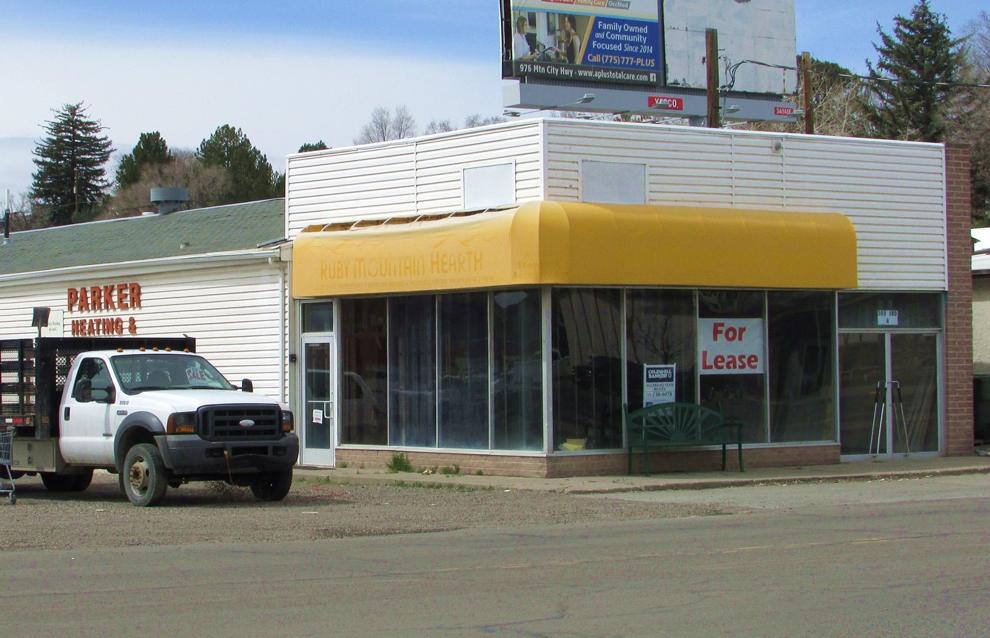 345 4th Street – Commercial Casino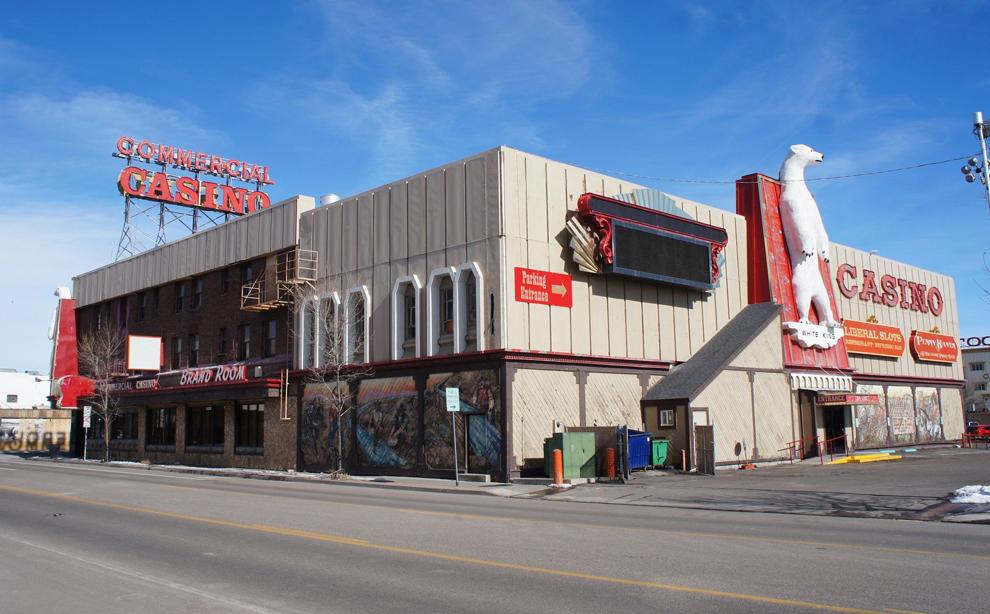 345 4th Street – Commercial Casino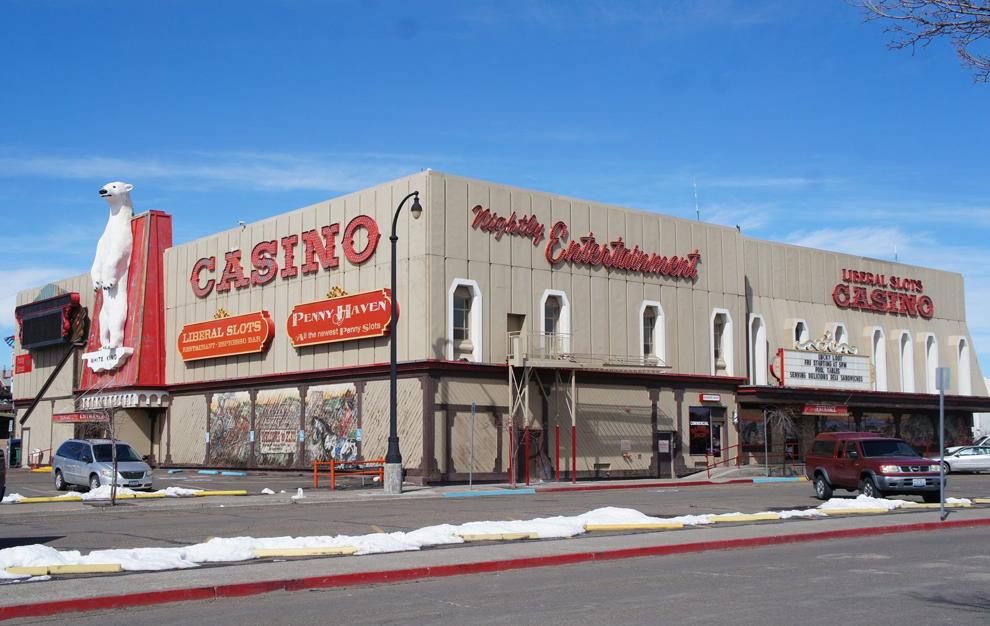 321 5th St – Nevada State Bank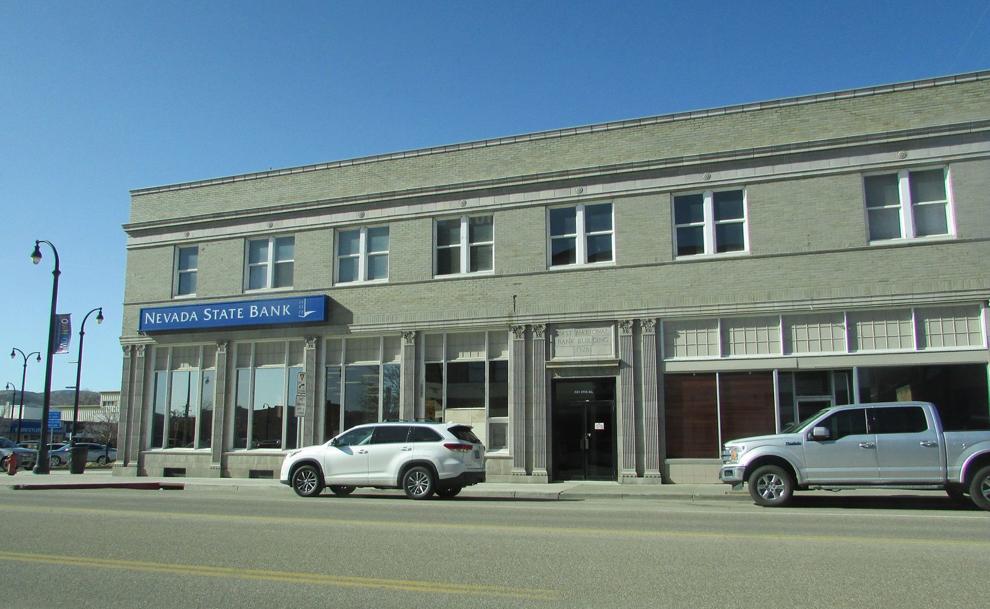 369 5th St – Carlin Trend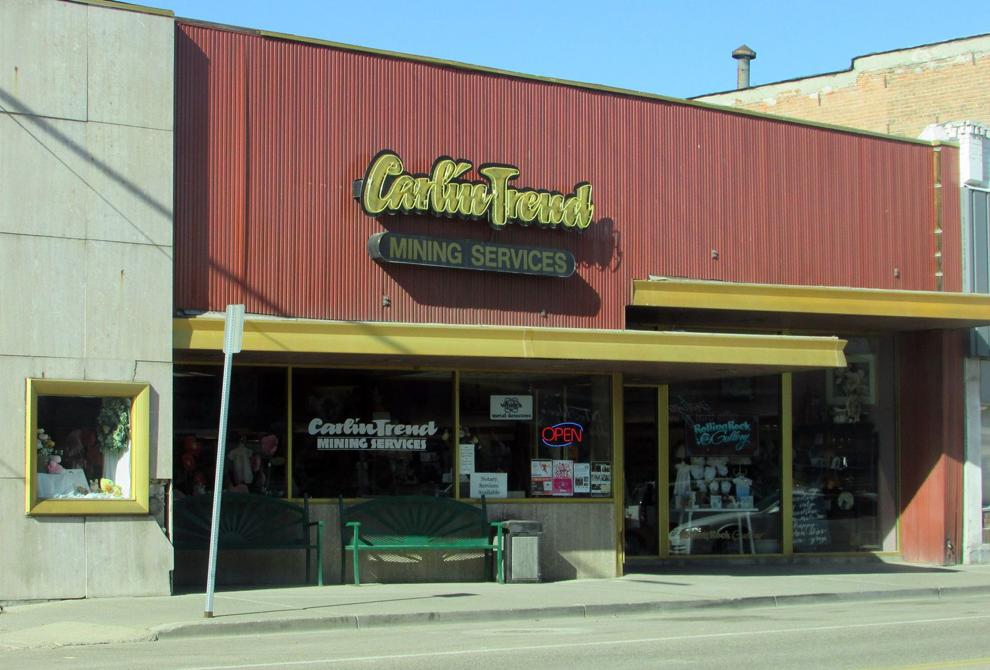 374 & 376 5th St – Cowboy Joe & Stray Dog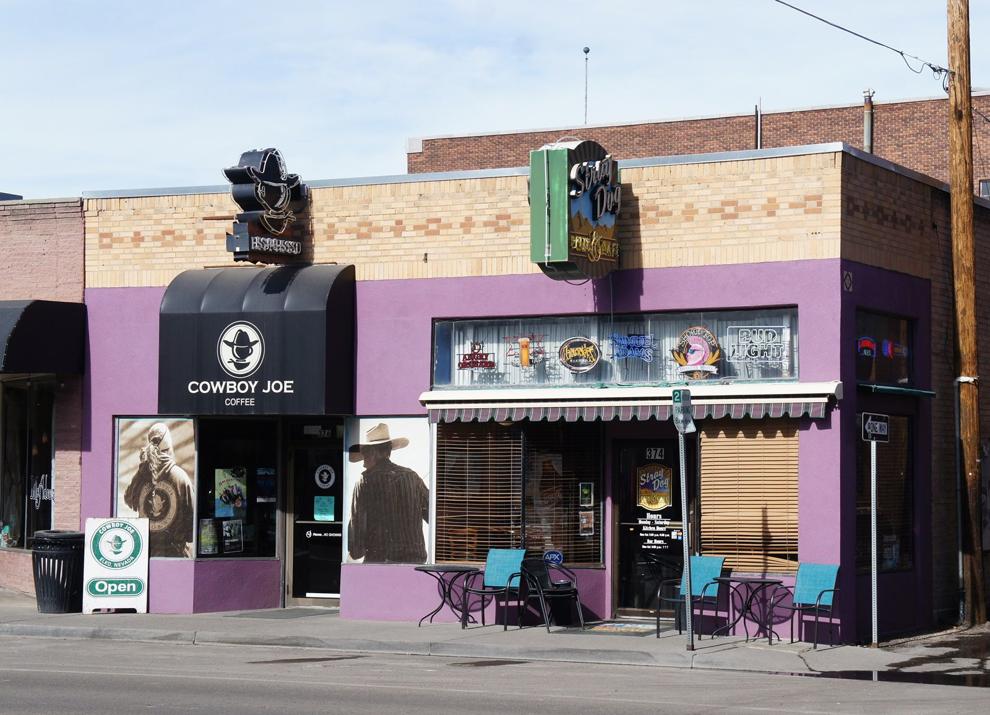 382 5th St -McAdoo's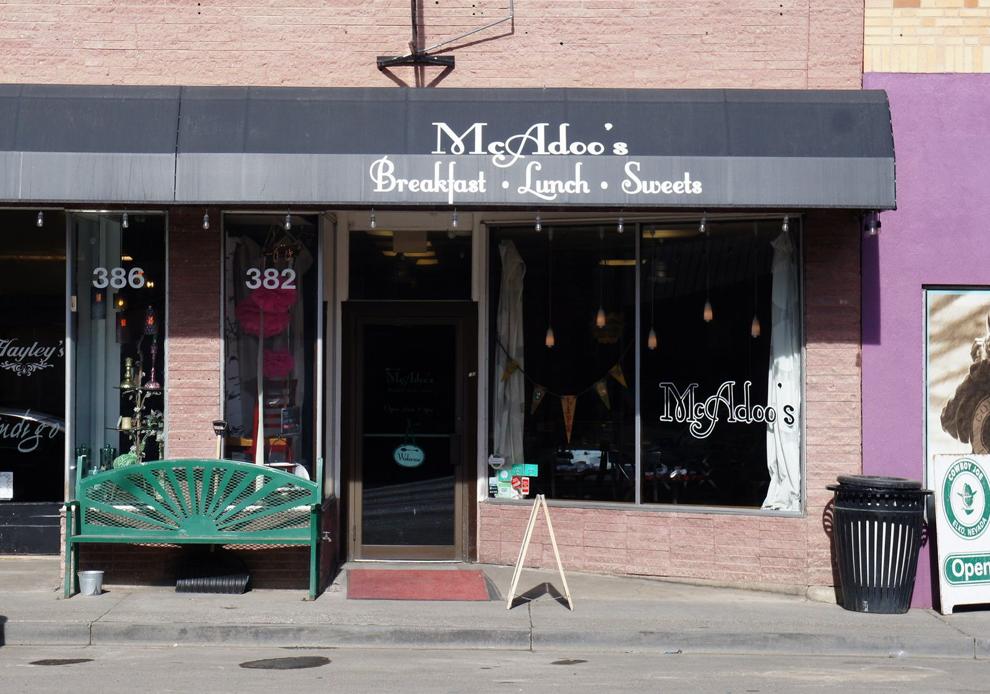 386 5th St – Indigo – Gifts That Inspire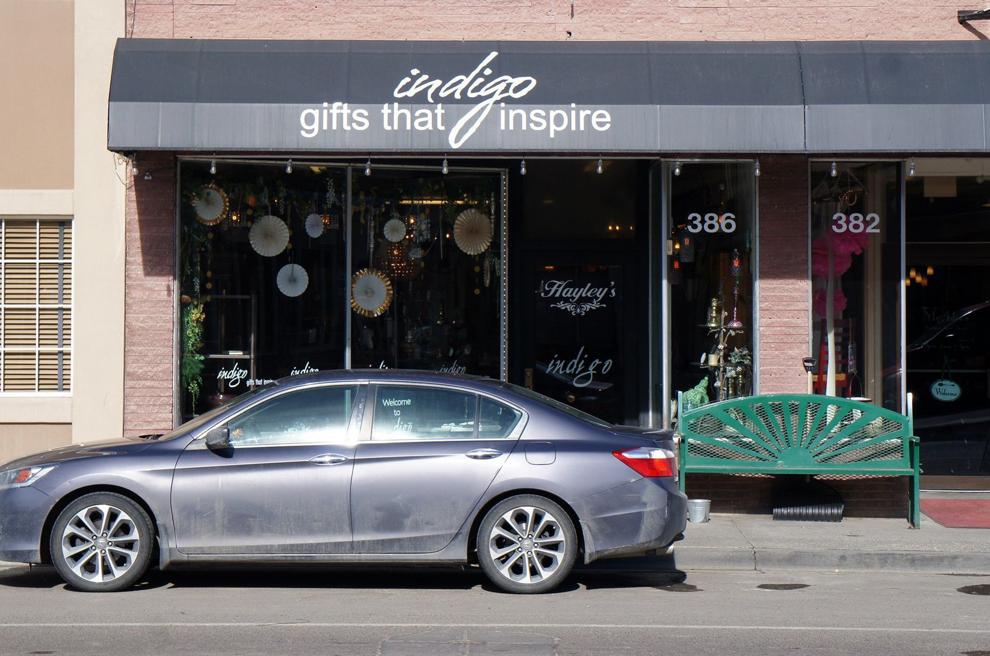 392 5th – LCA Building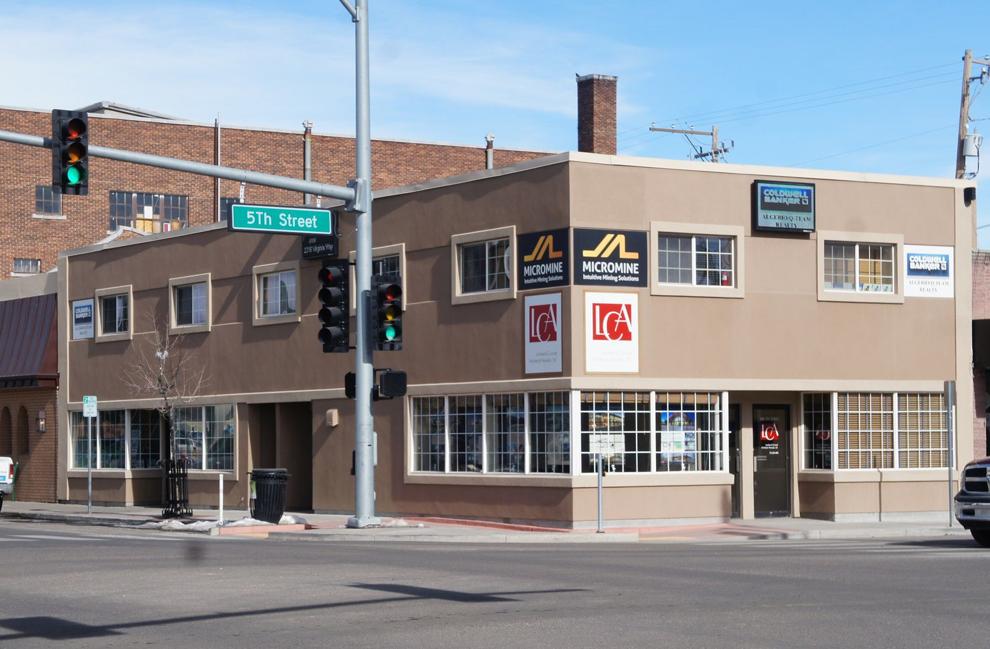 397 5th St – vacant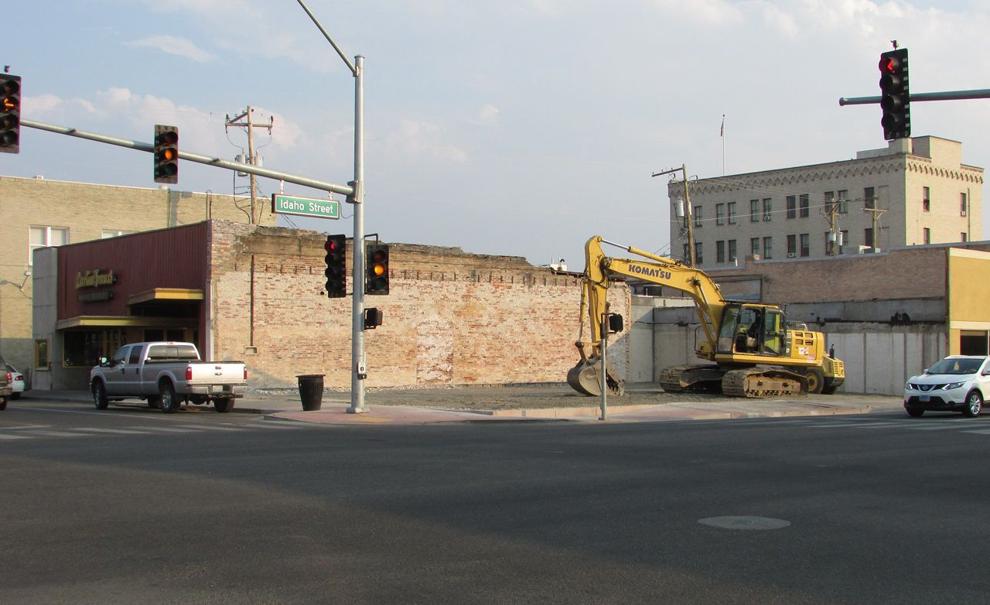 246 6th St – Aguila de Oro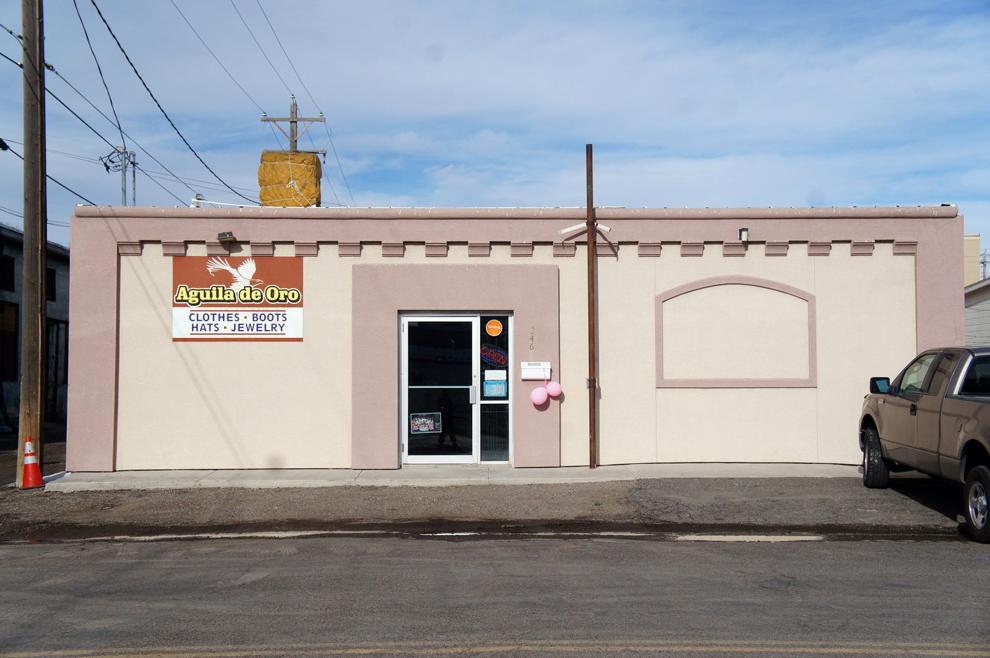 244 6th St – Tom's Custom Tattoo
332 6th St – Jet Coin Laundry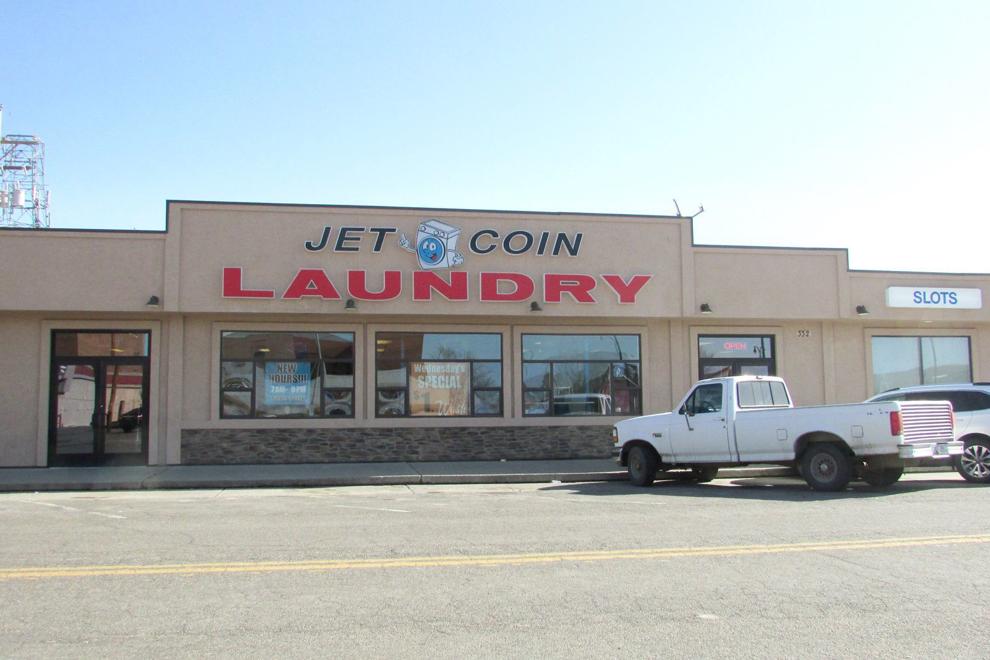 736 Idaho St – Rodeway Inn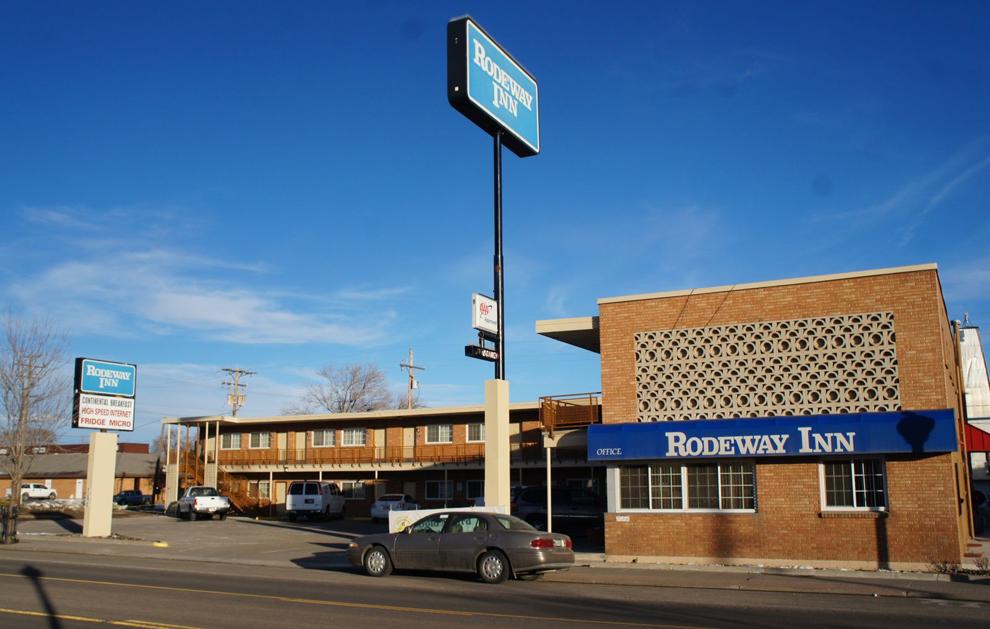 801 Idaho St – US Bank
810 Idaho St – Stewart Title Company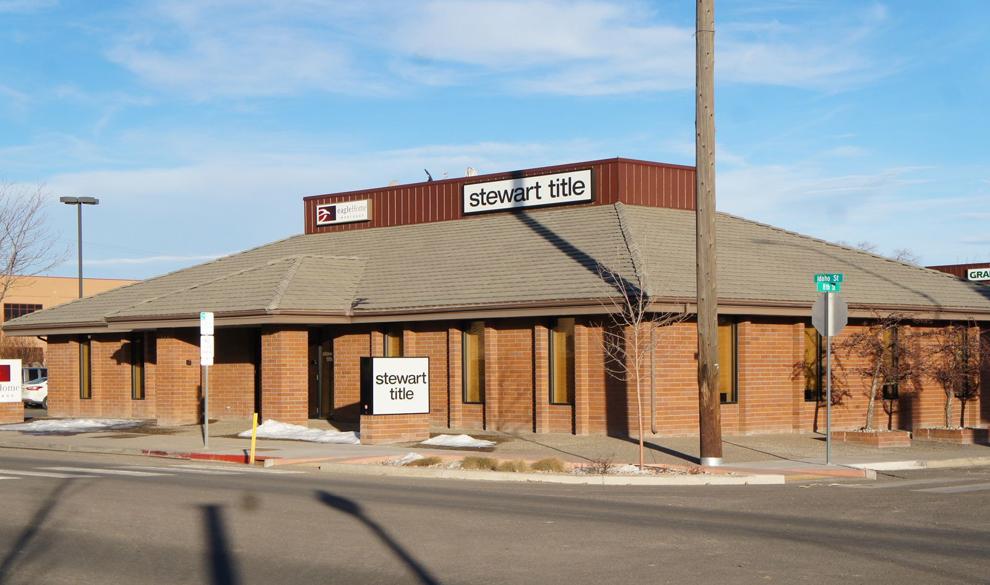 927 Idaho St – Lisa K. Mendez, attorney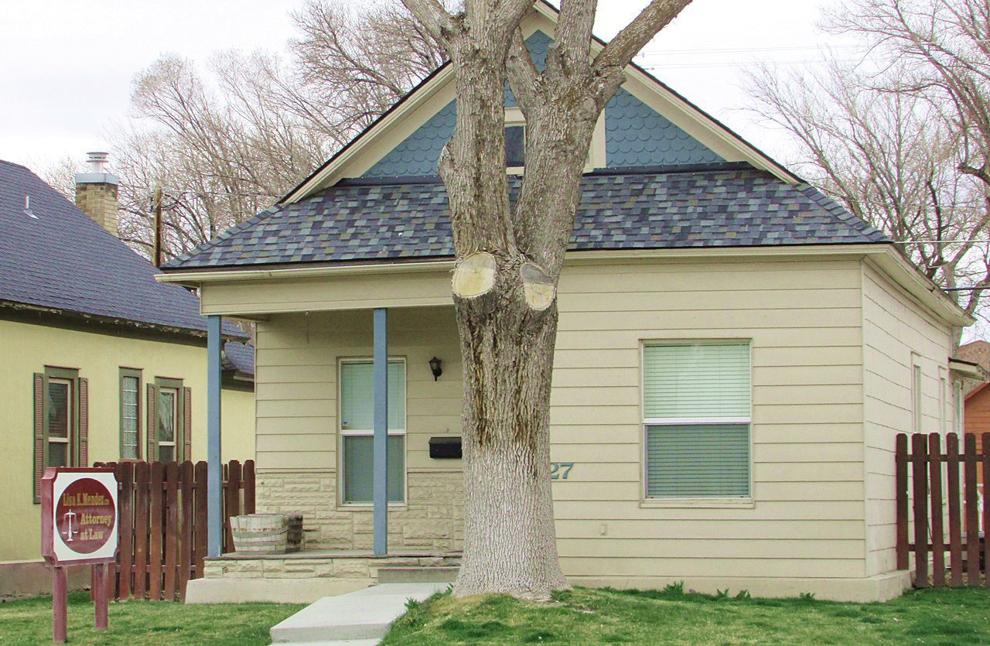 540 Idaho St – vacant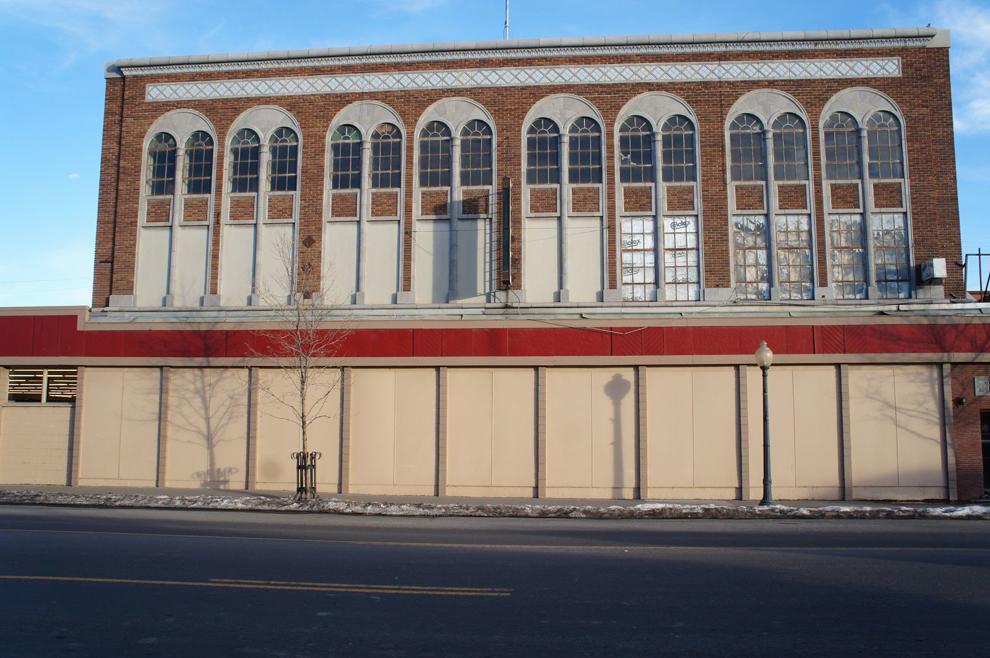 560 Idaho St – Roy's Market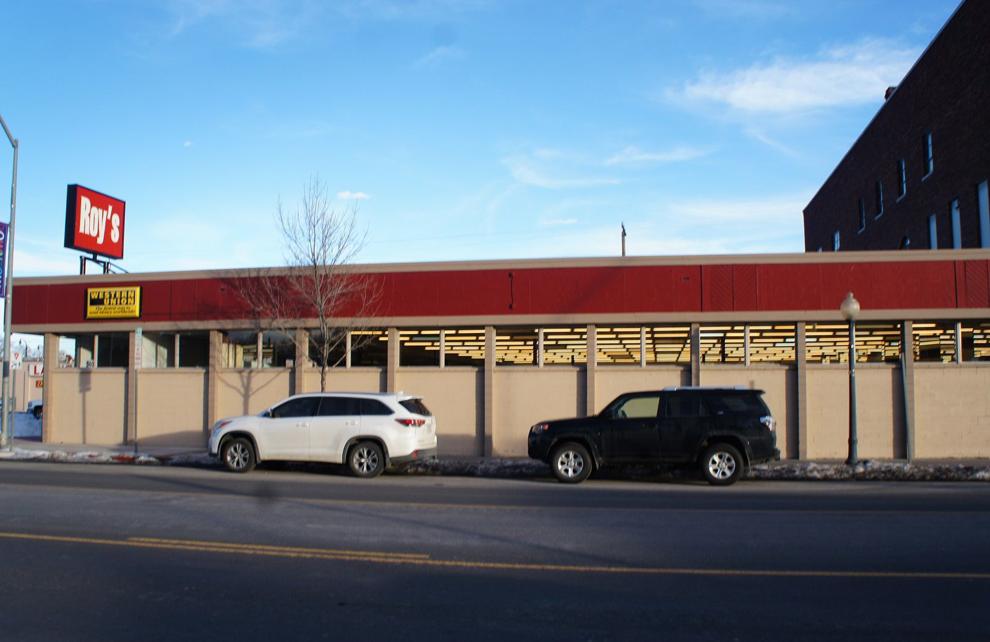 618 Idaho St – Premiere Properties & Investments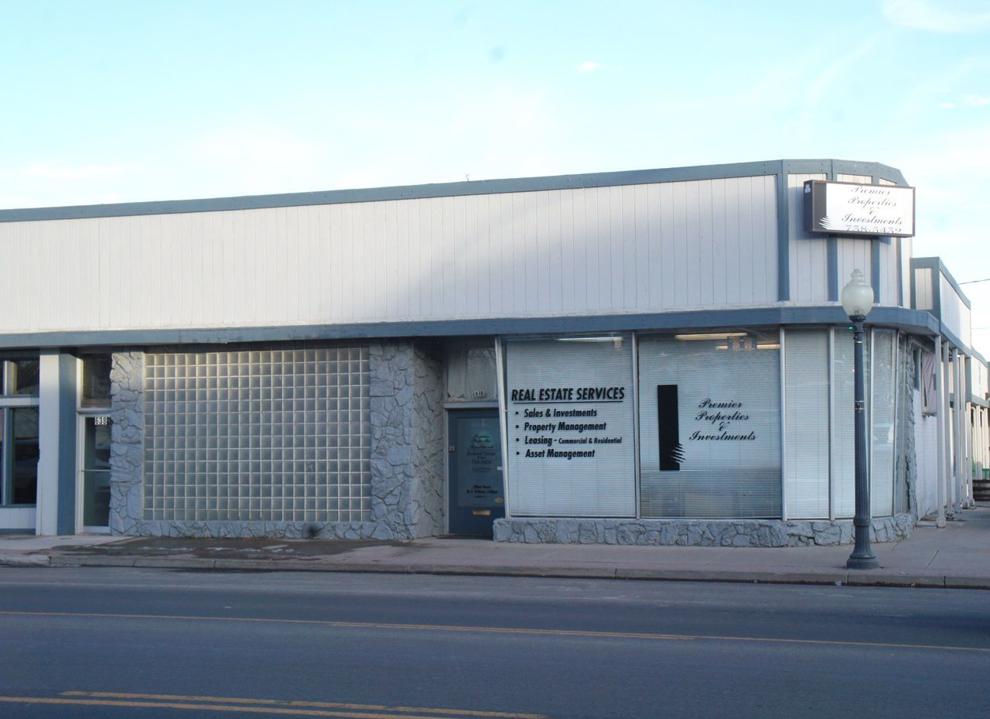 640 Idaho St – High Desert Engineering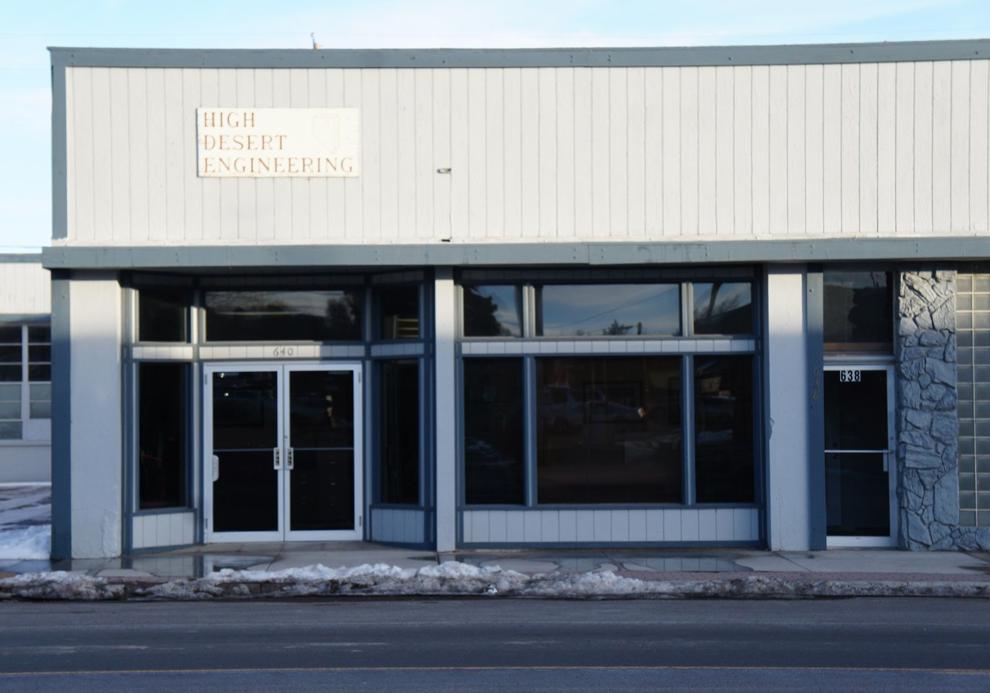 642 Idaho St – Elko Boot & Shoe Repair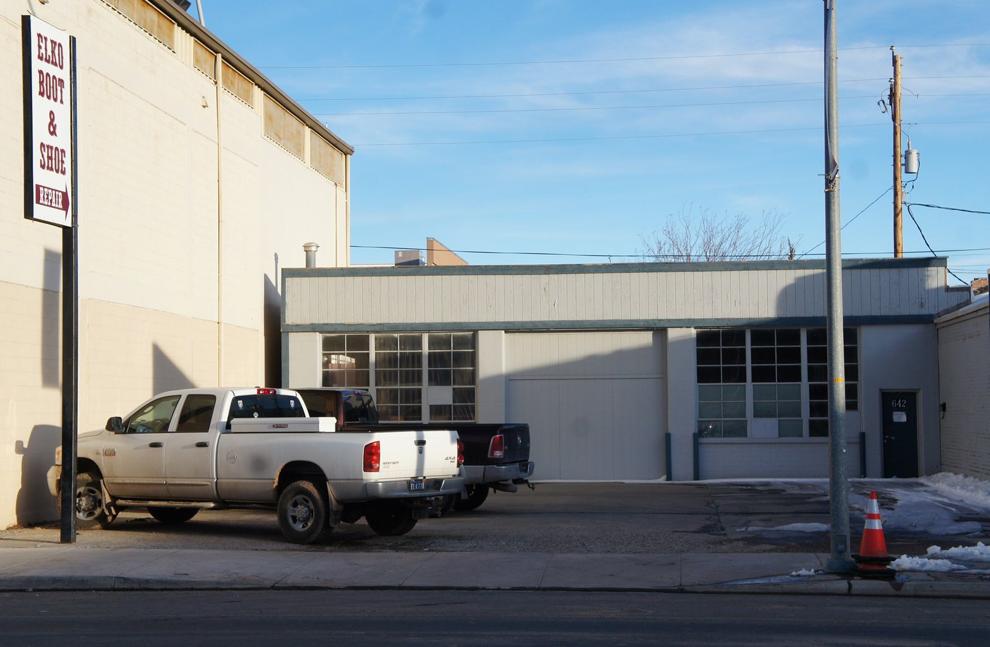 678 & 688 Idaho St – Nevada IT & Sierra Electronics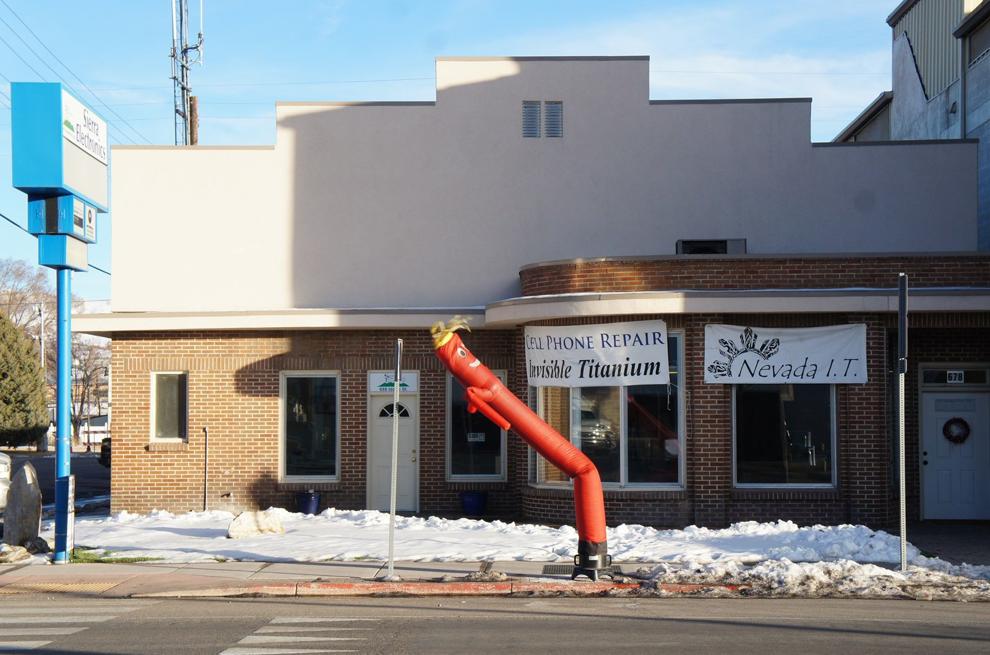 700 Idaho St – Coldwell Banker-Algerio Q-Team Realty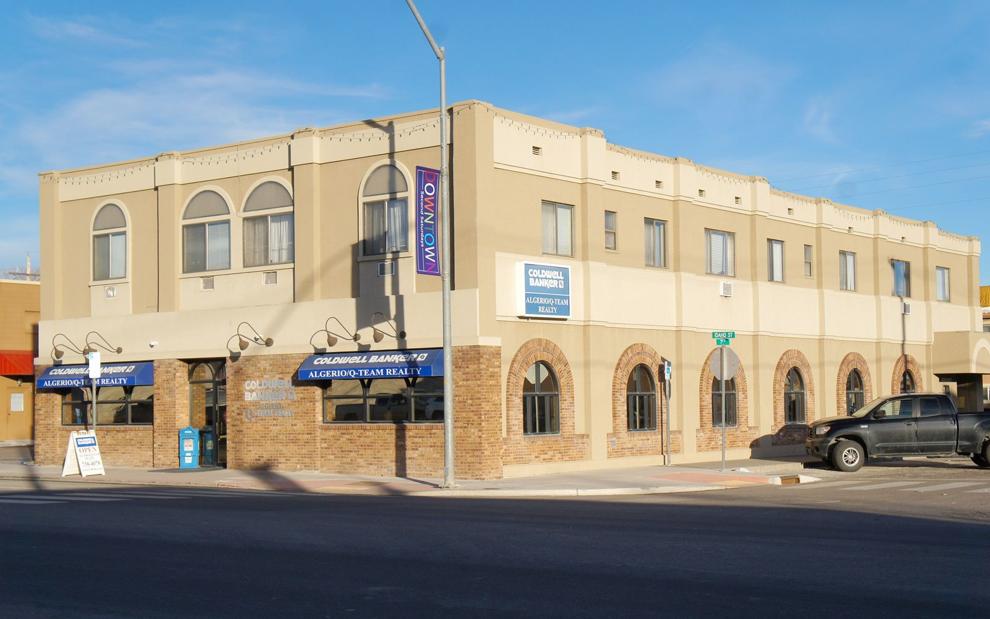 452-460 Idaho St – Moon Bar, University of Grappling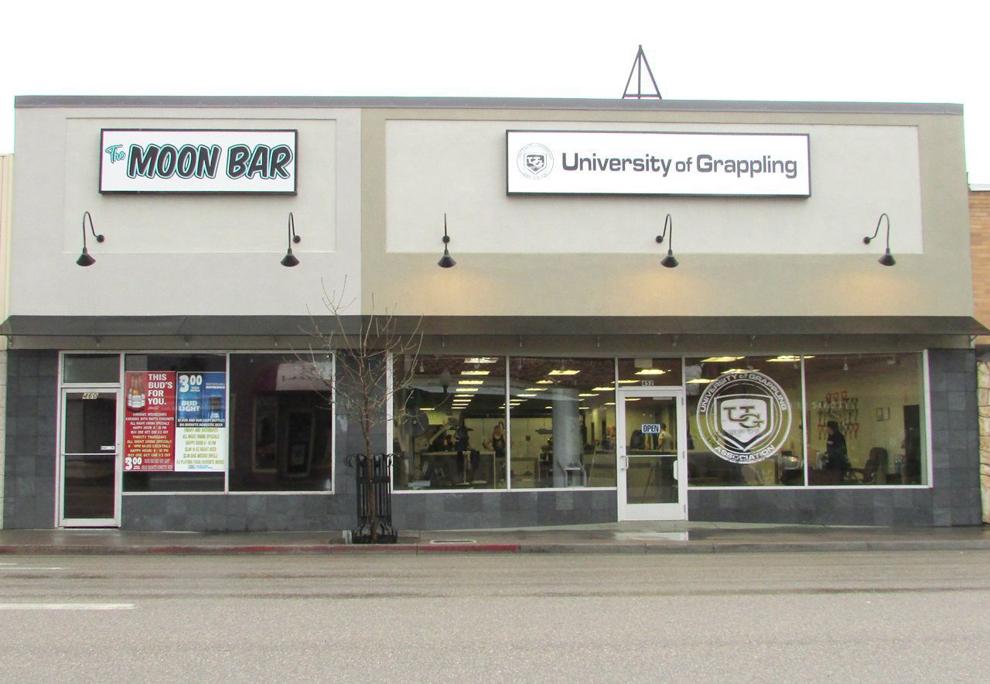 345 Idaho St – Thunderbird Motel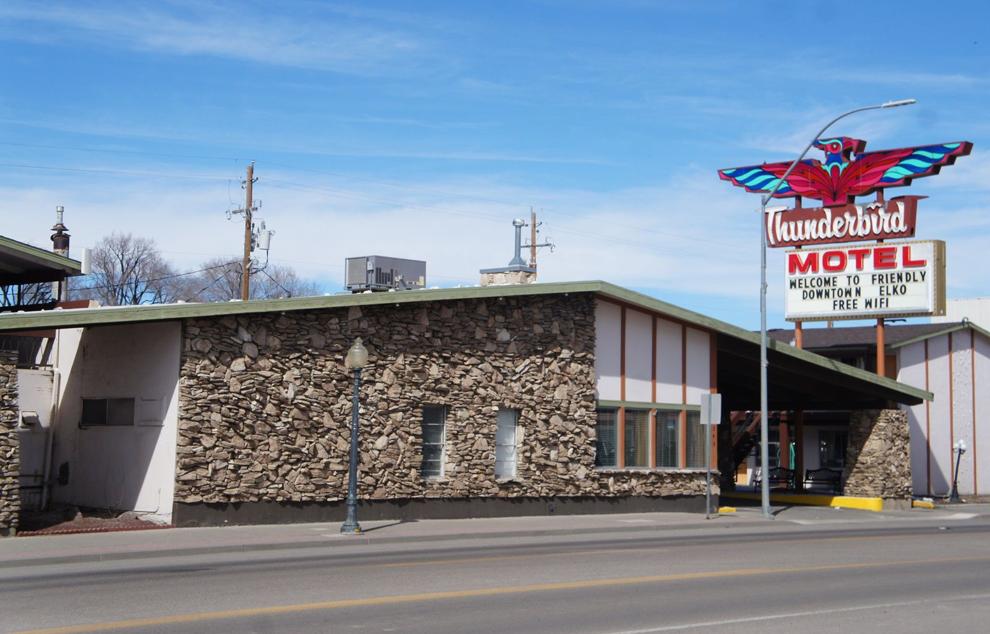 405 Idaho St – Wells Fargo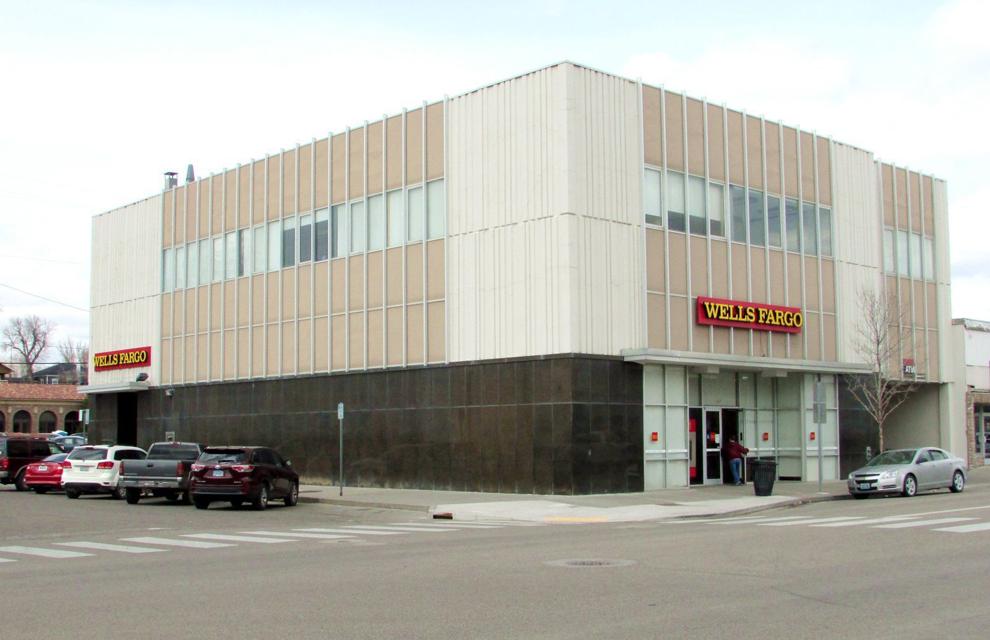 410 Idaho St – vacant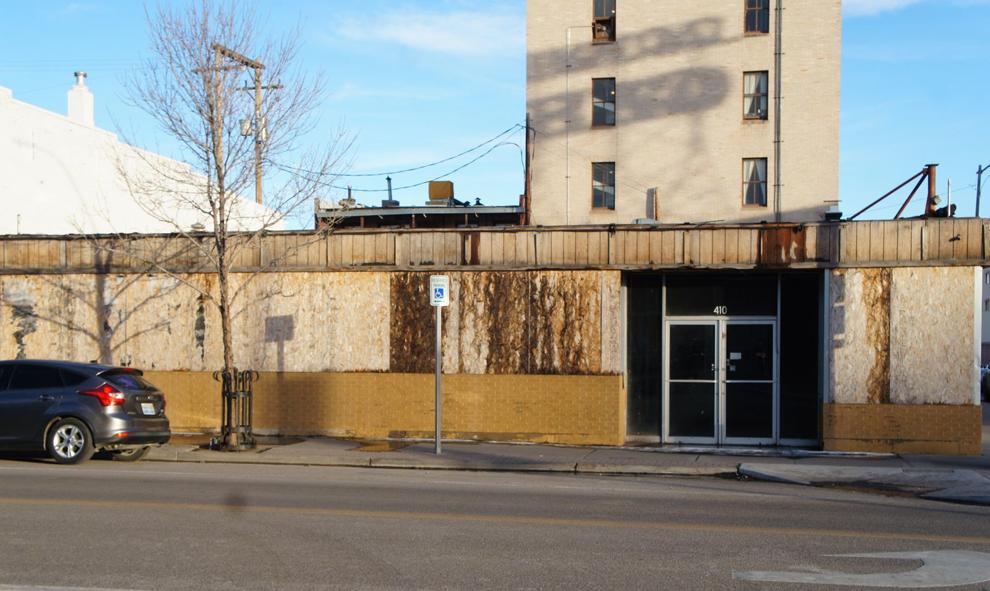 415 Idaho St – Sierra Jewelry & Loan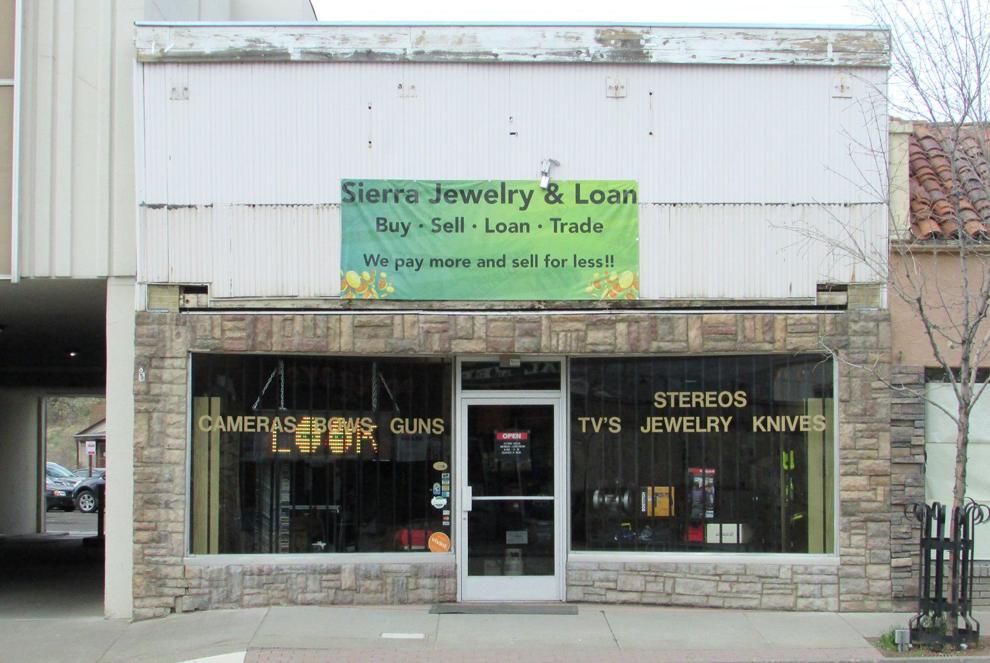 416 Idaho St – Anacabe's Elko General Merchandise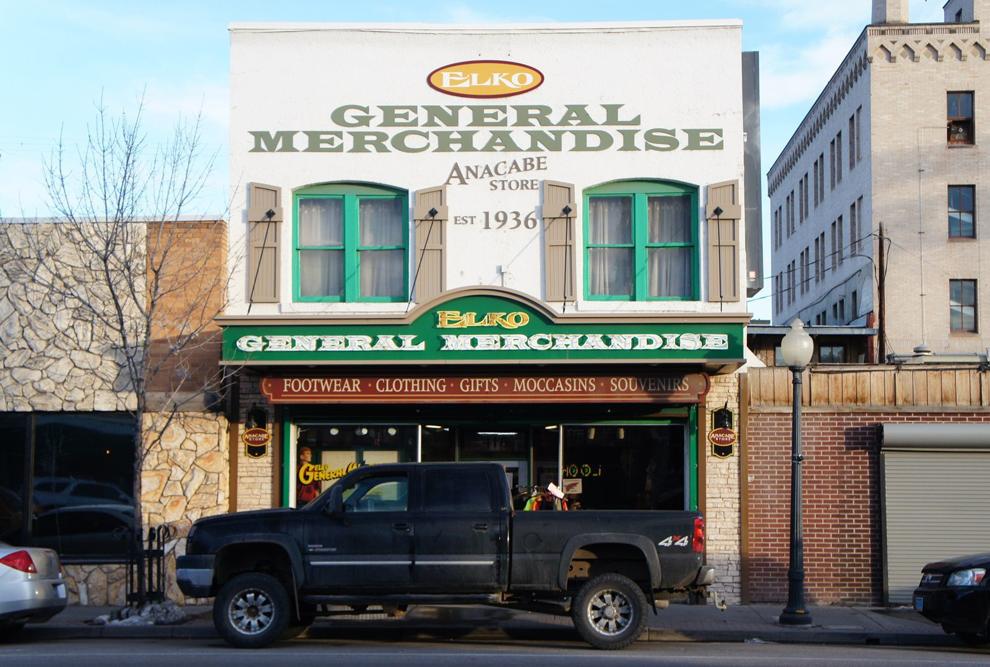 437-443 Idaho St – Elko Coin & Currency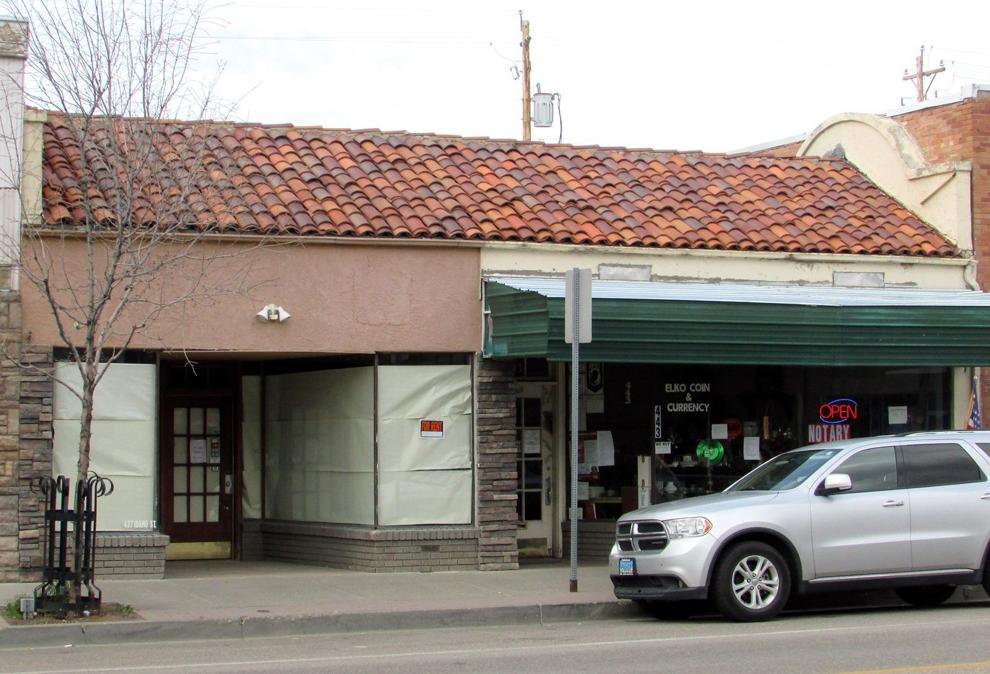 442 Idaho St – Cowboys Bar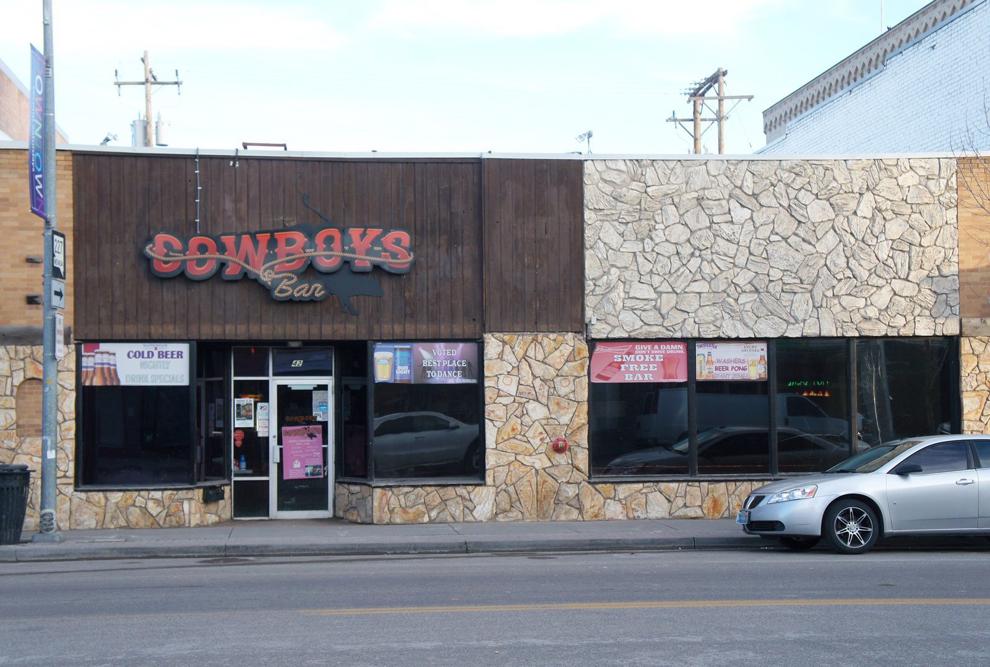 453 Idaho St – vacant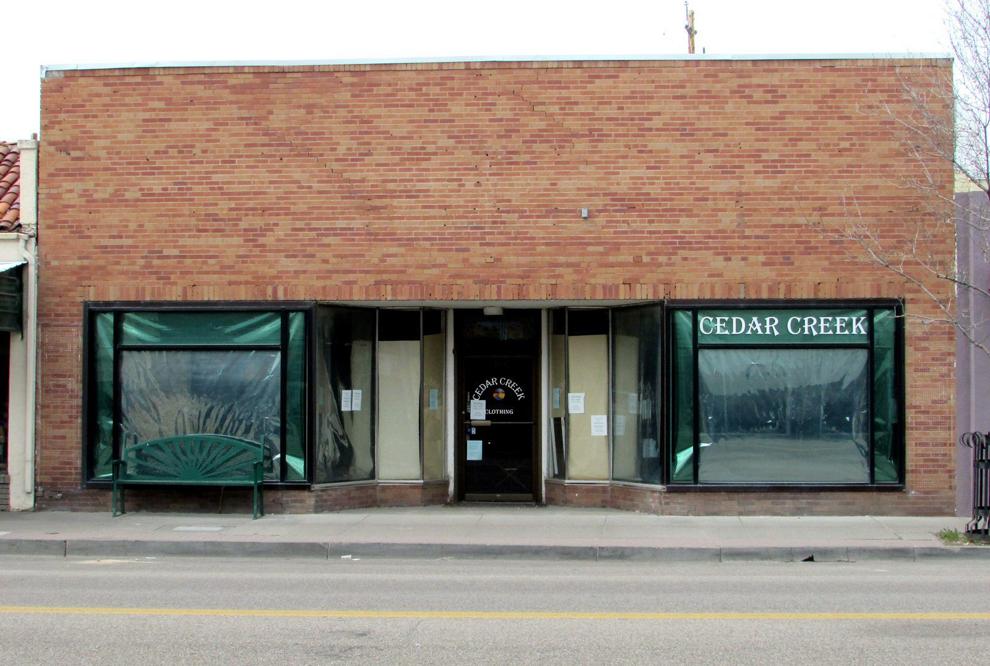 460 Idaho St – Moon Bar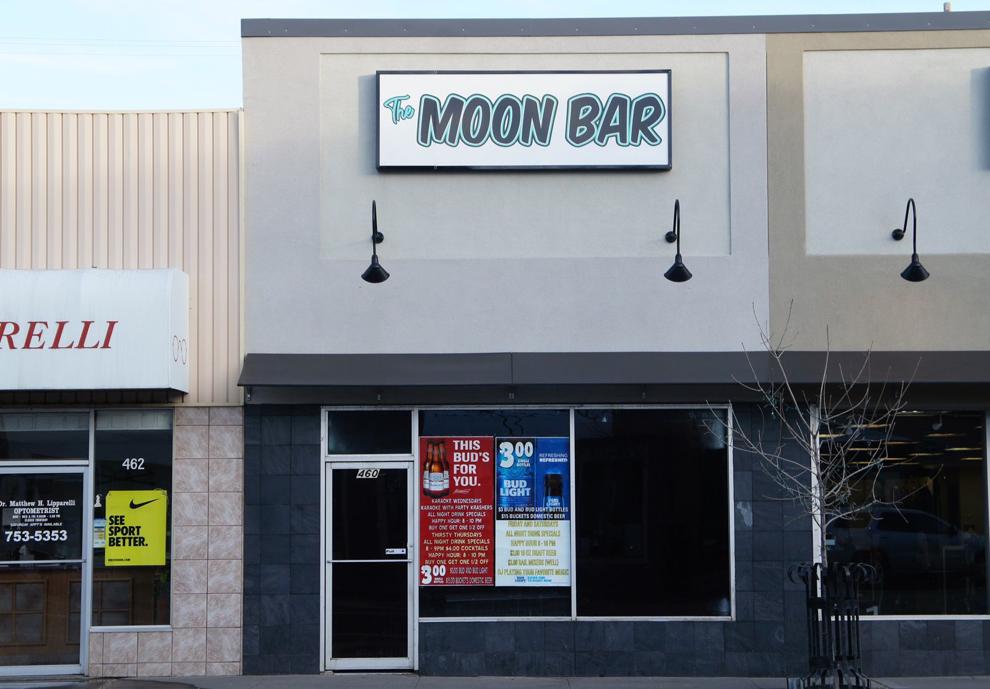 461 Idaho St – Blooms & Grooms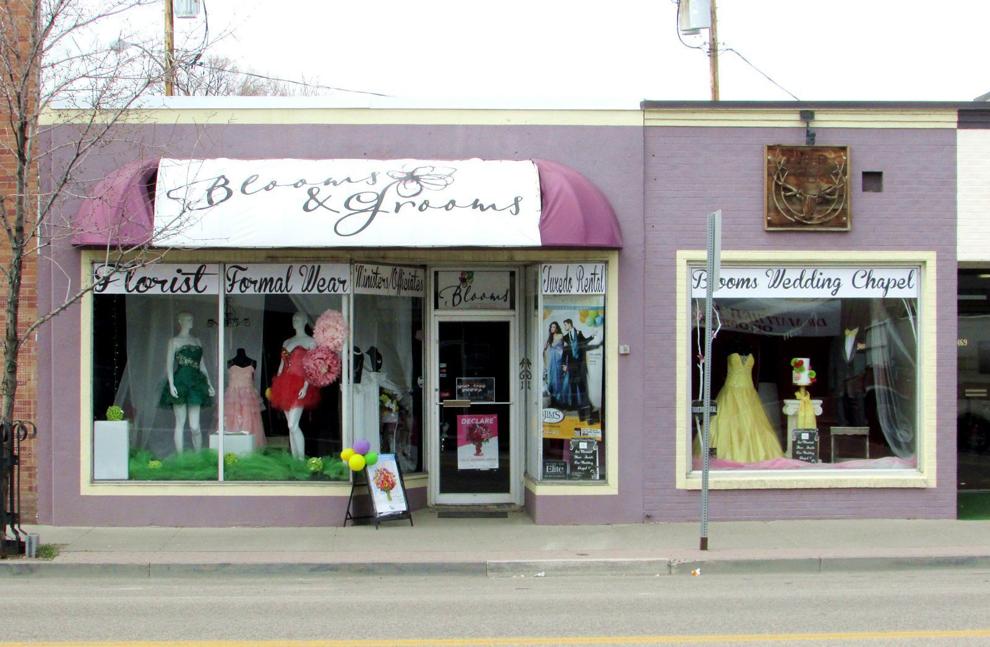 462 Idaho St – Dr Matthew H Lipparelli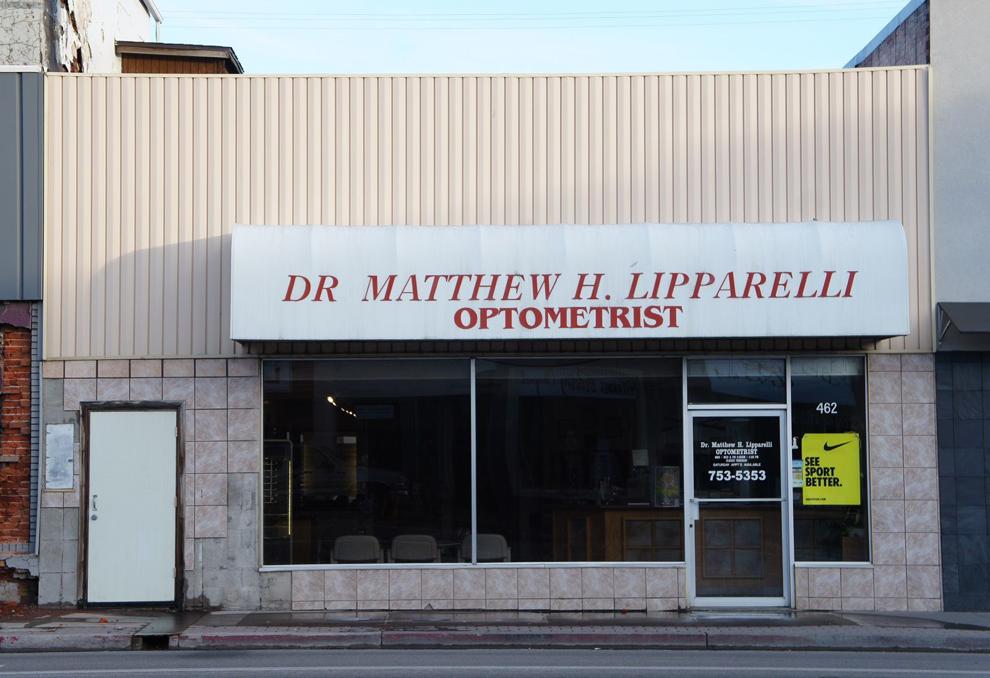 469-477 Idaho St – Hunsaker Inc., YCI Loans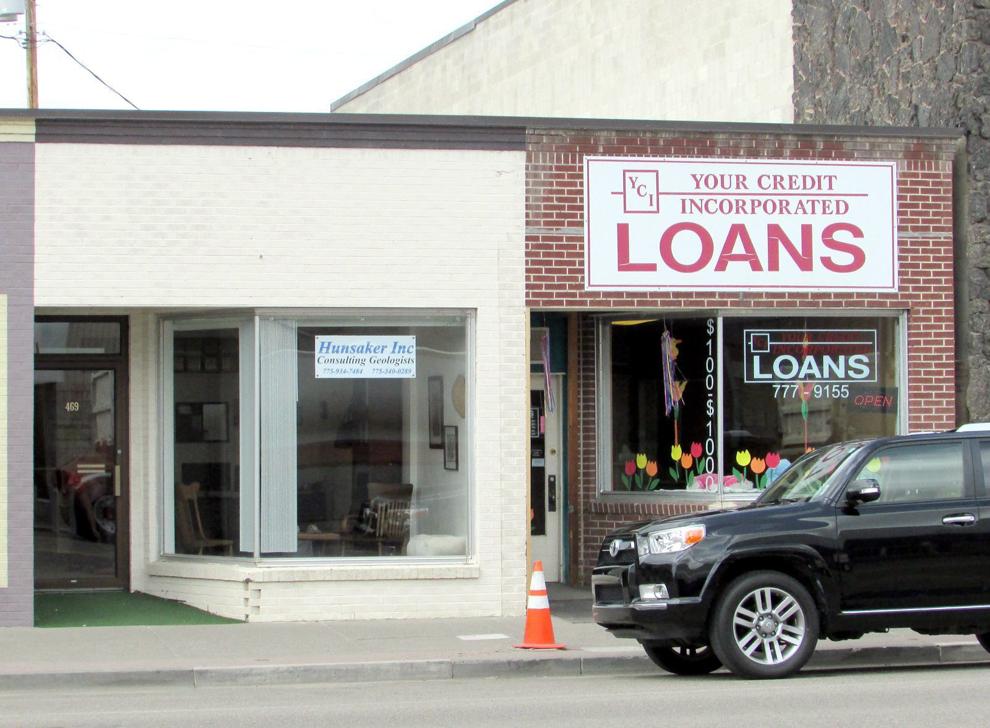 480 Idaho Street – vacant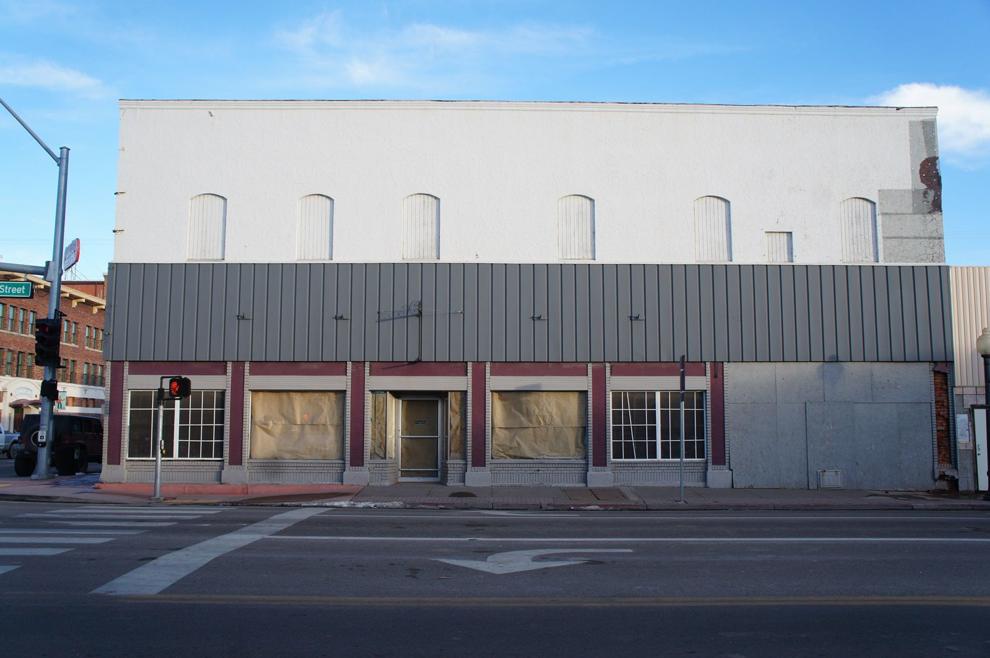 495 Idaho St – Blohm Jewelers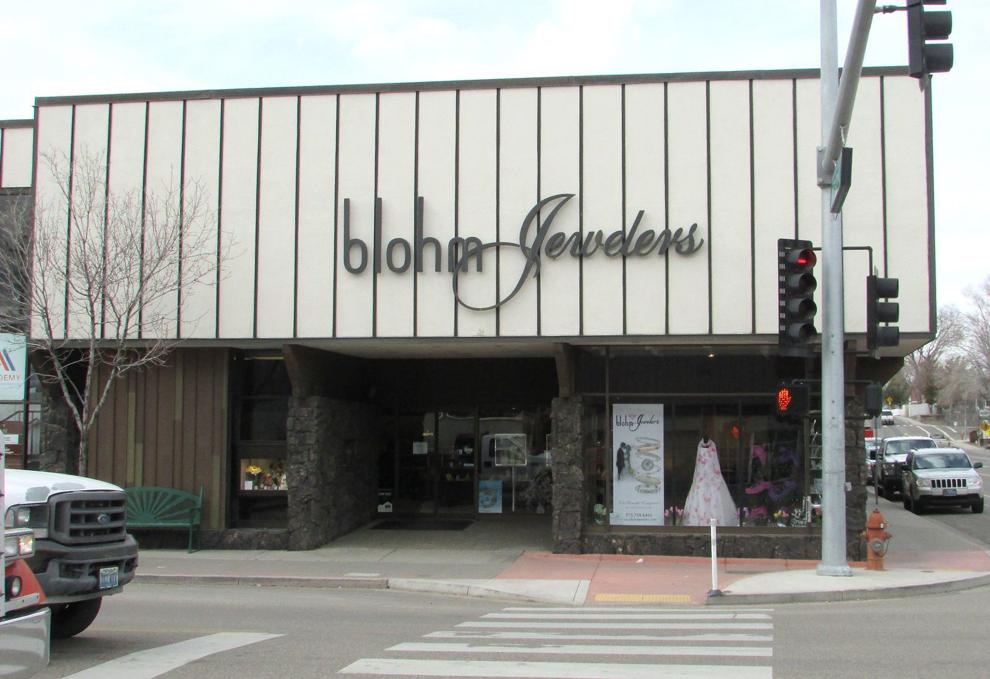 505 Idaho St – Esquire Inn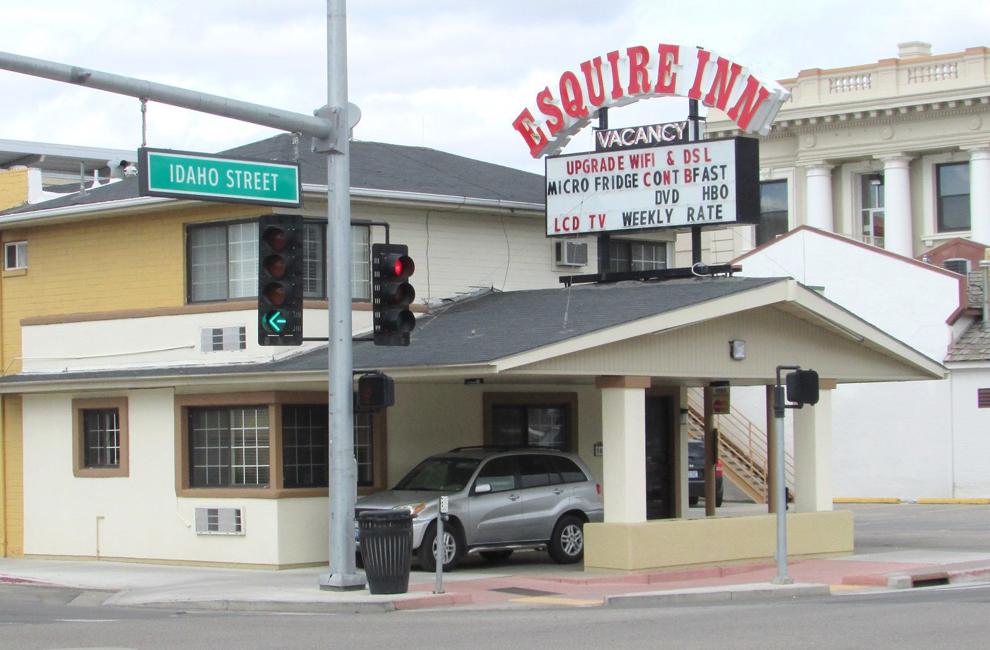 518 & 526 Idaho St – Micromine & Vicky Blair Group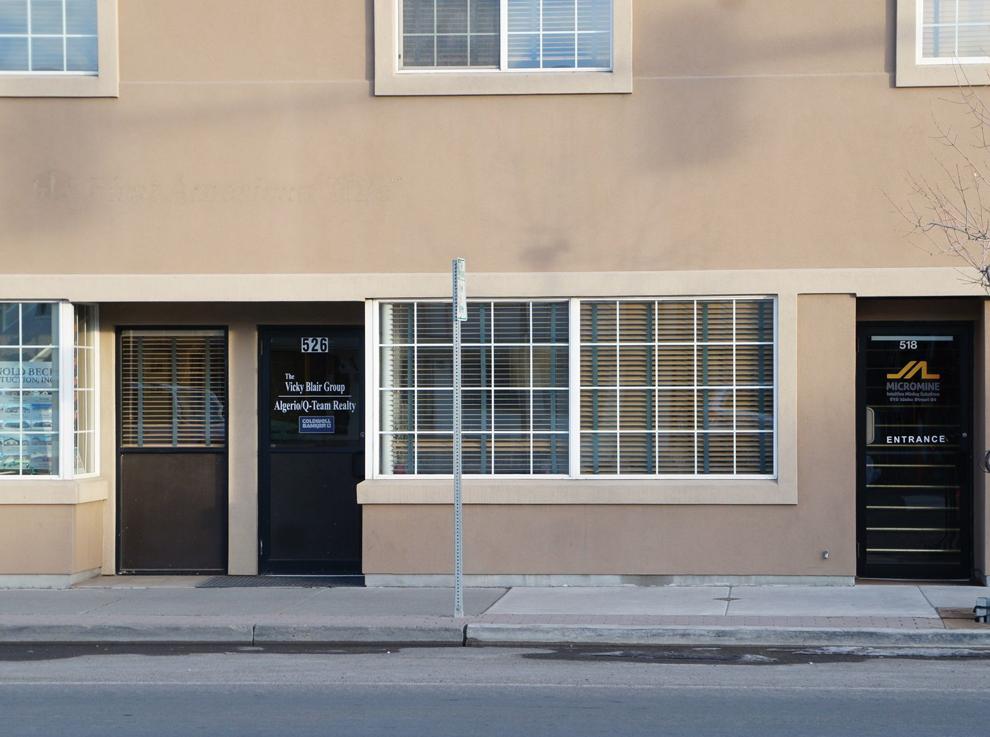 530 Idaho St – Law Office Center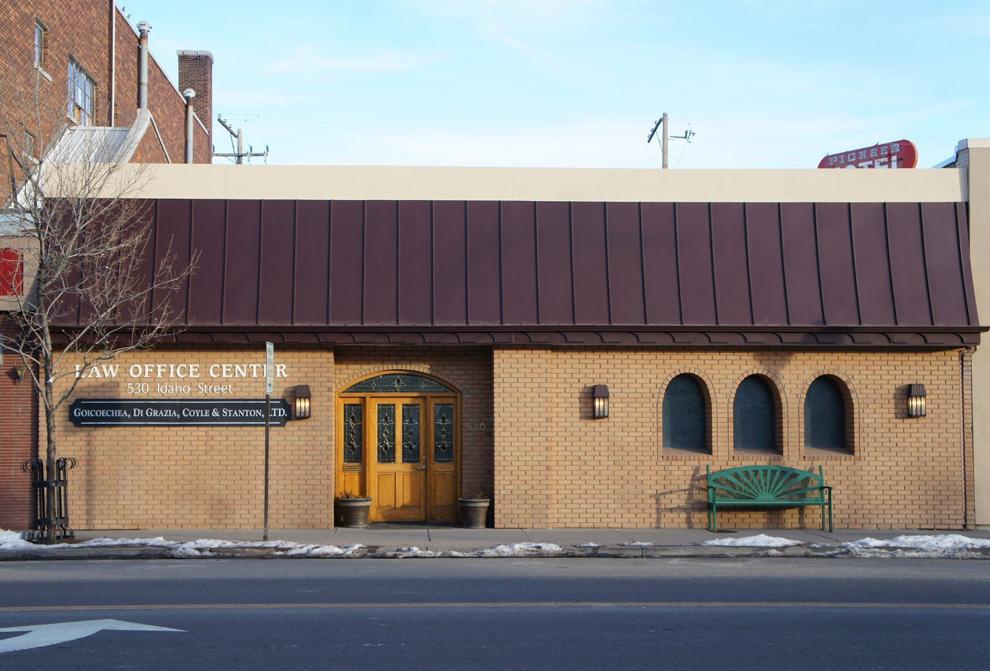 401 Railroad St – Henderson Bank Building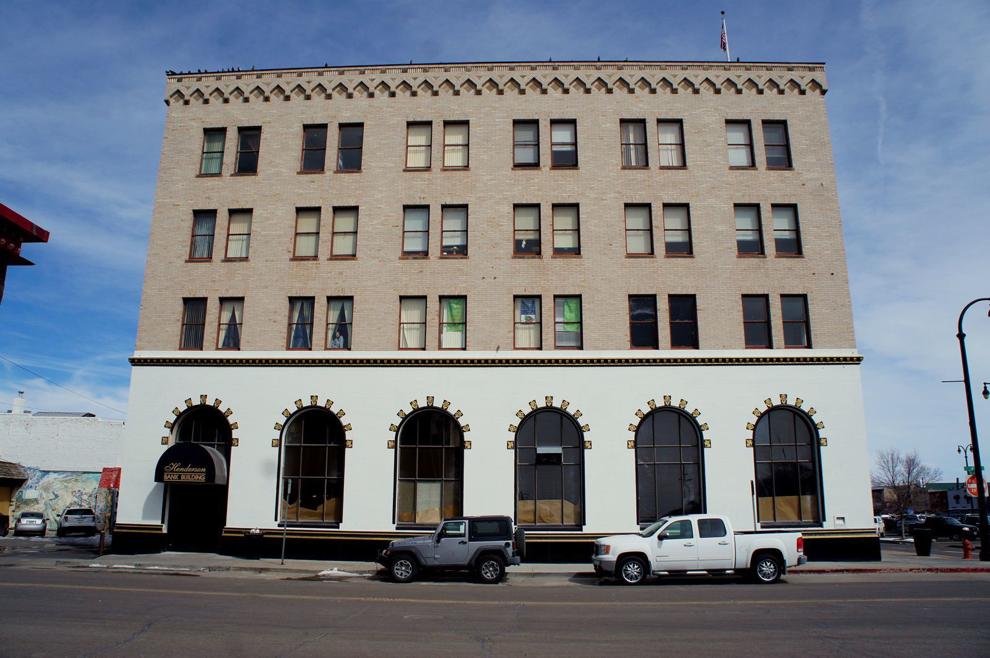 401-419-421 Railroad St – Taber Building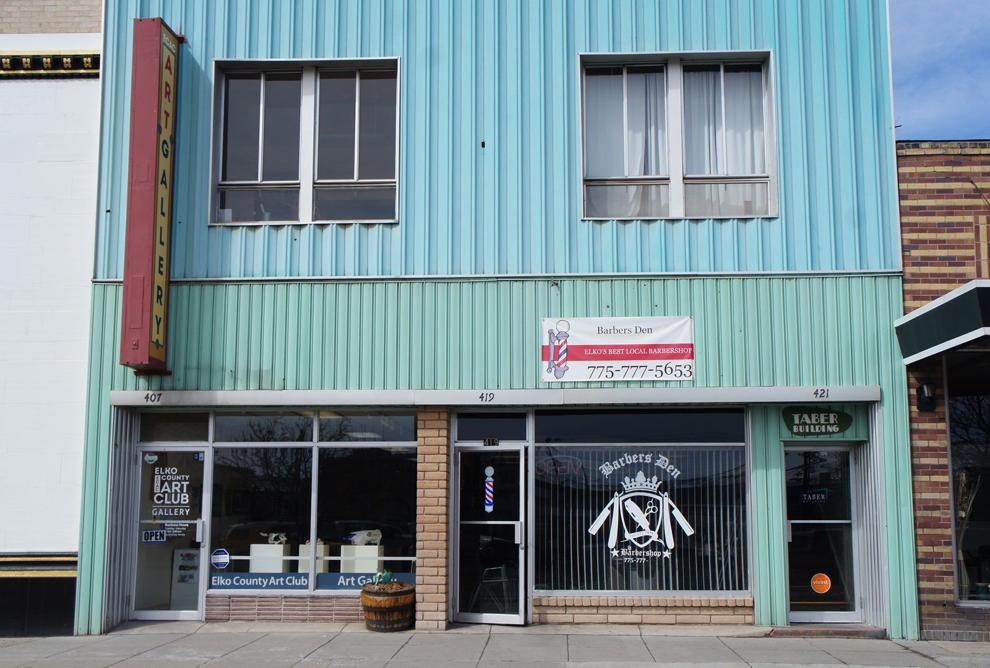 425 Railroad St – Tiger's Eye Karate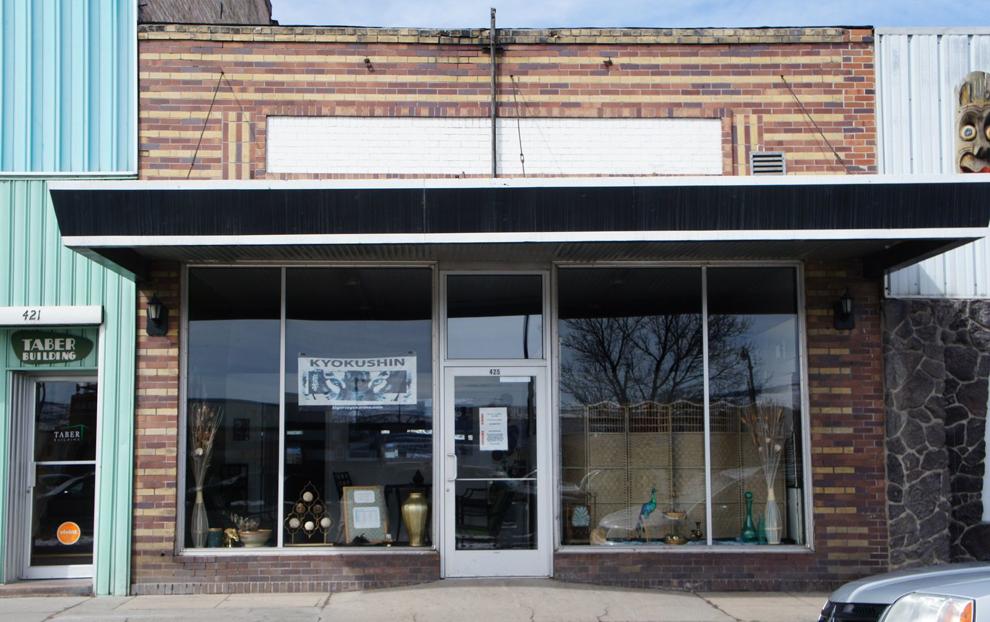 433 Railroad St – Tiki Hut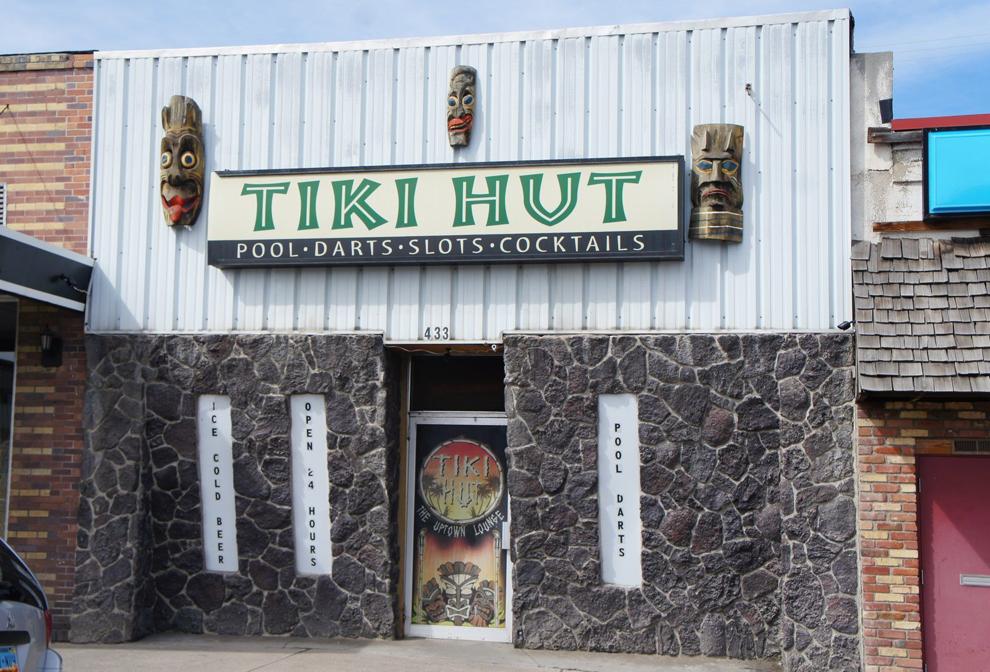 439 Railroad St – Jackson Hewitt Tax Services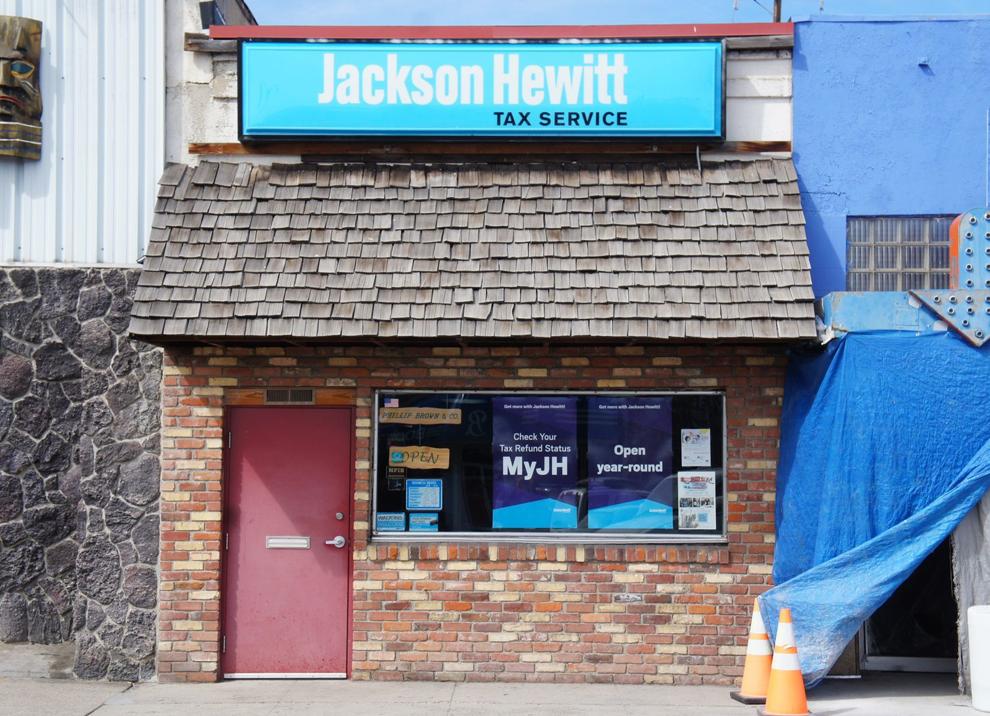 449 Railroad St – Cabo Bar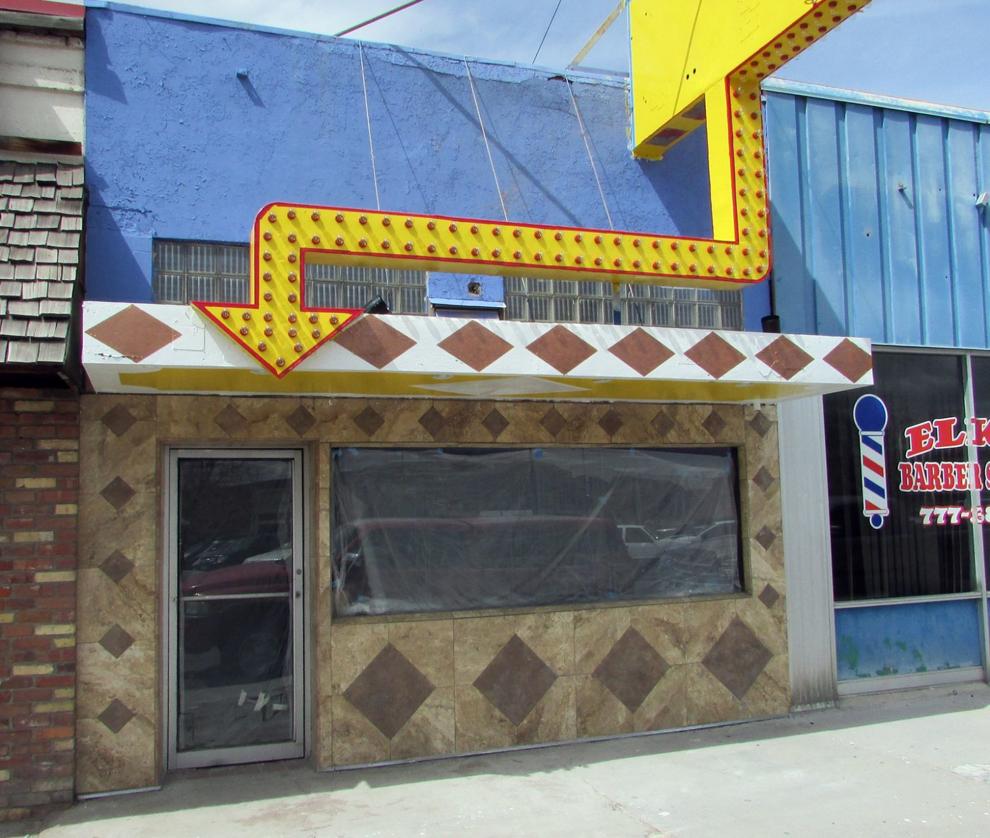 451 Railroad St – Elko Barber Shop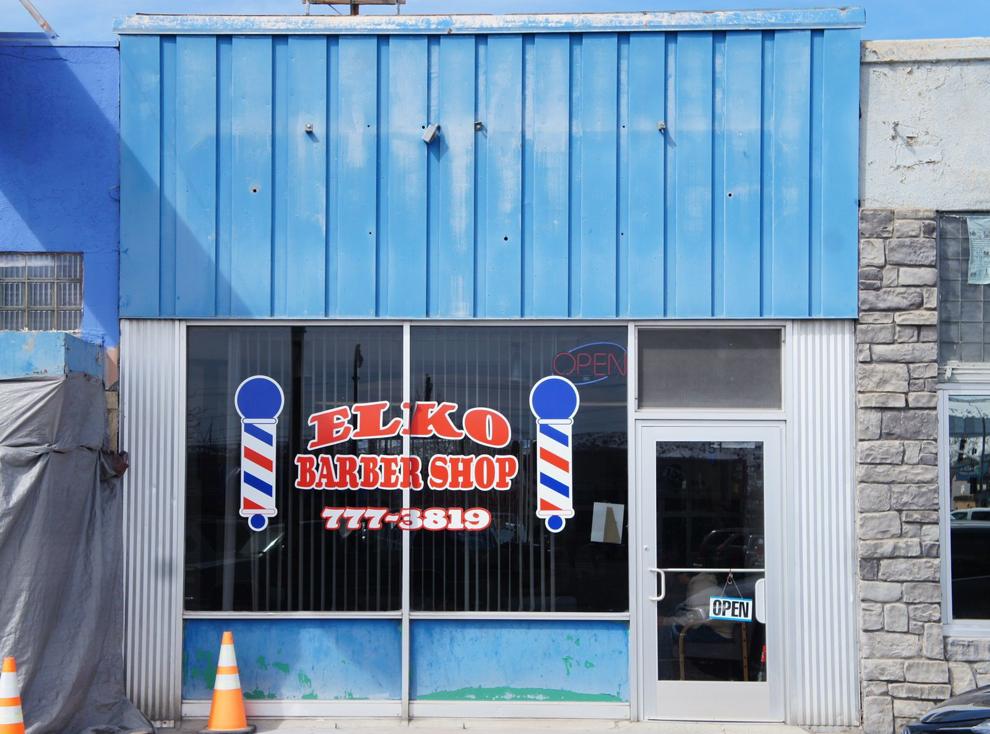 455-457 Railroad St – Wild Iris Yoga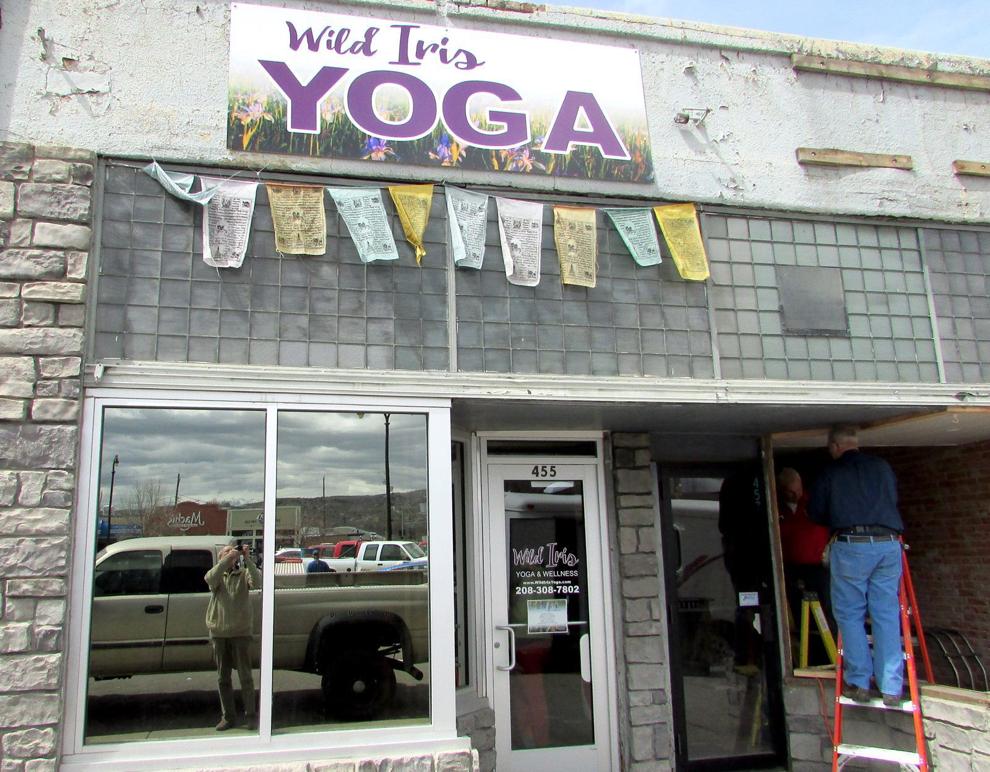 Goldie's Bar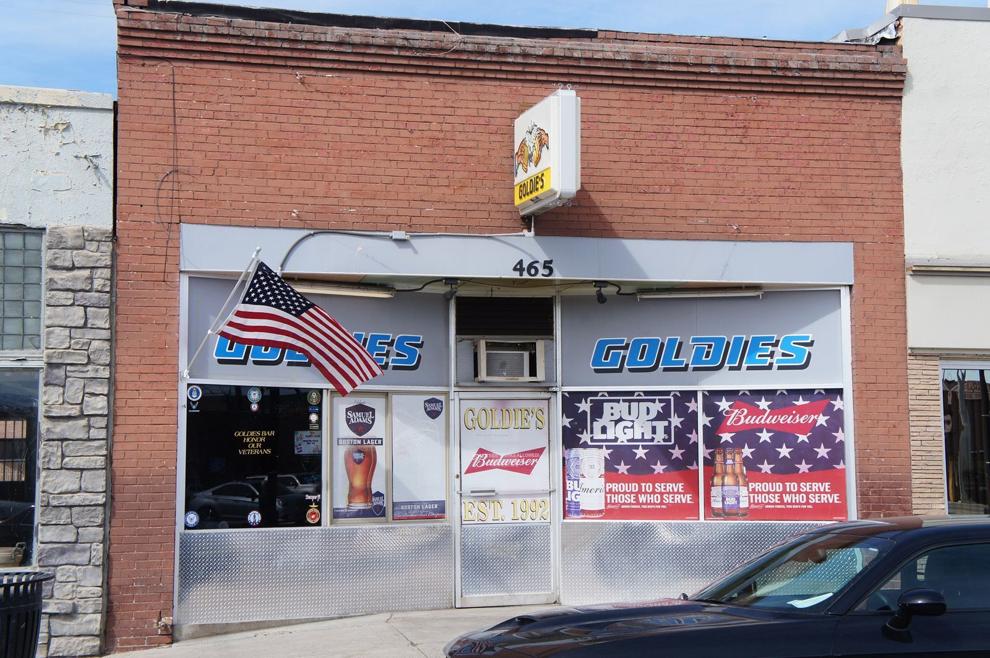 475 Railroad St -Glennon & Sandoval CPA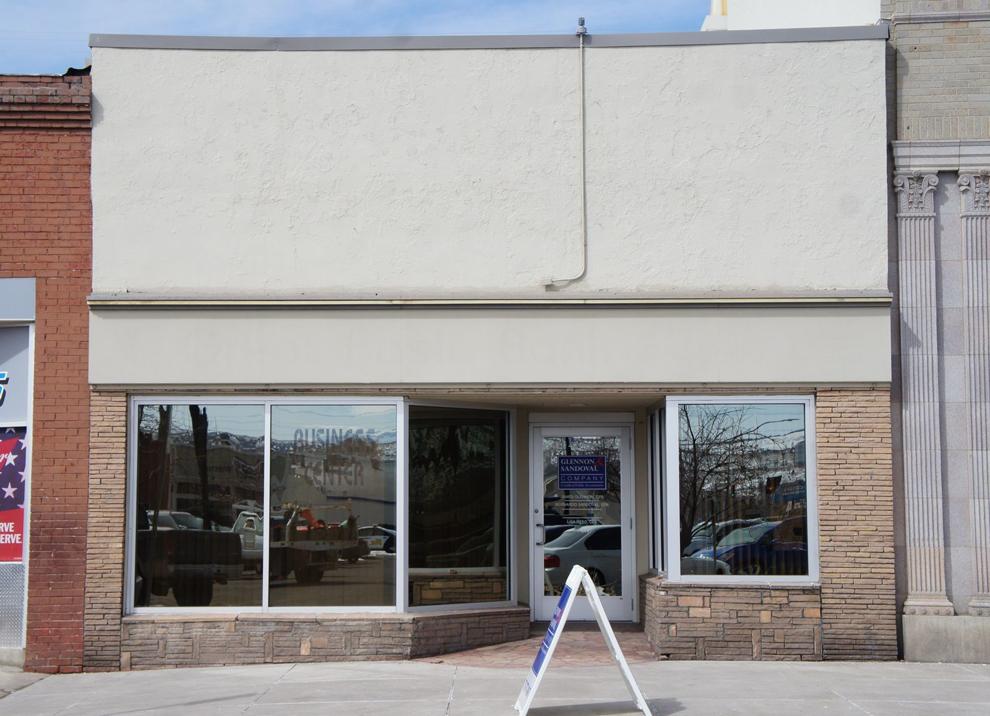 501 Railroad St – Western Folklife Center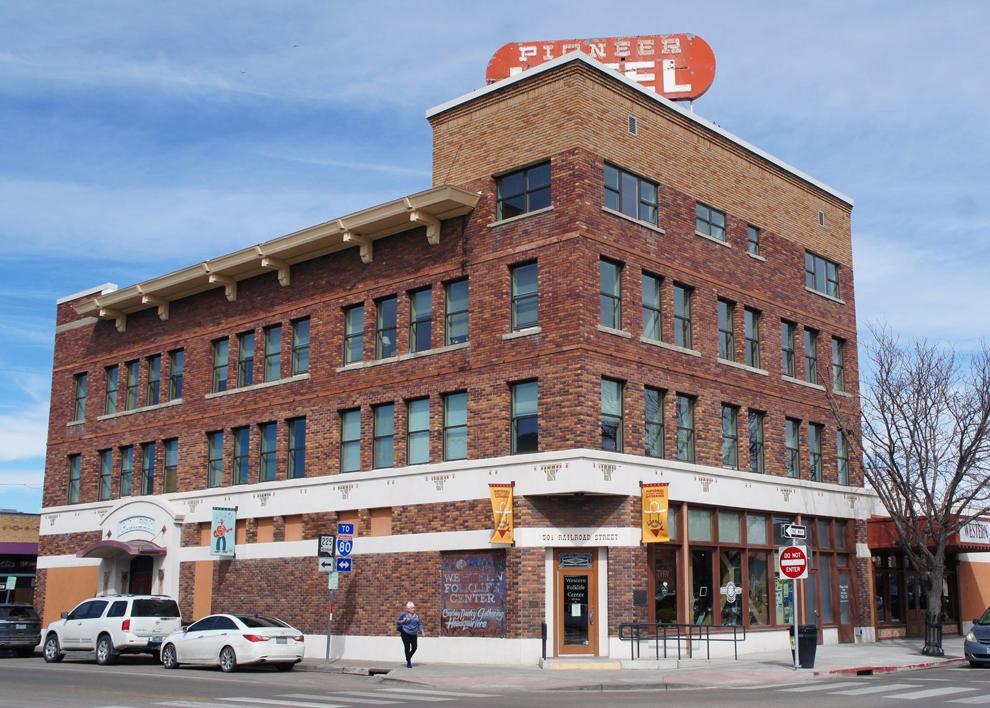 340 Commercial St – Stockmen's Casino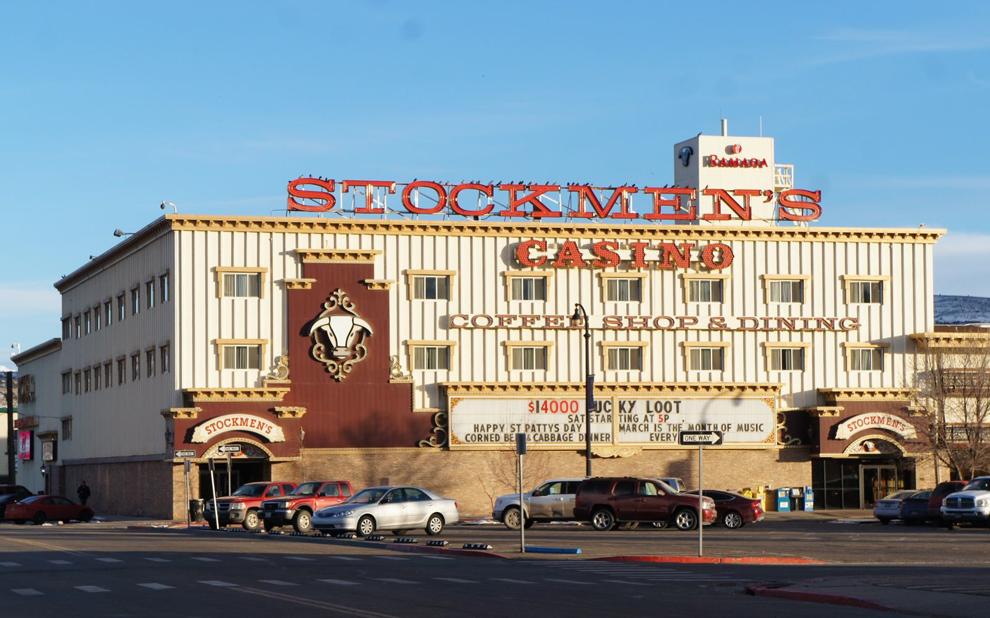 340 Commercial St – Stockmen's Casino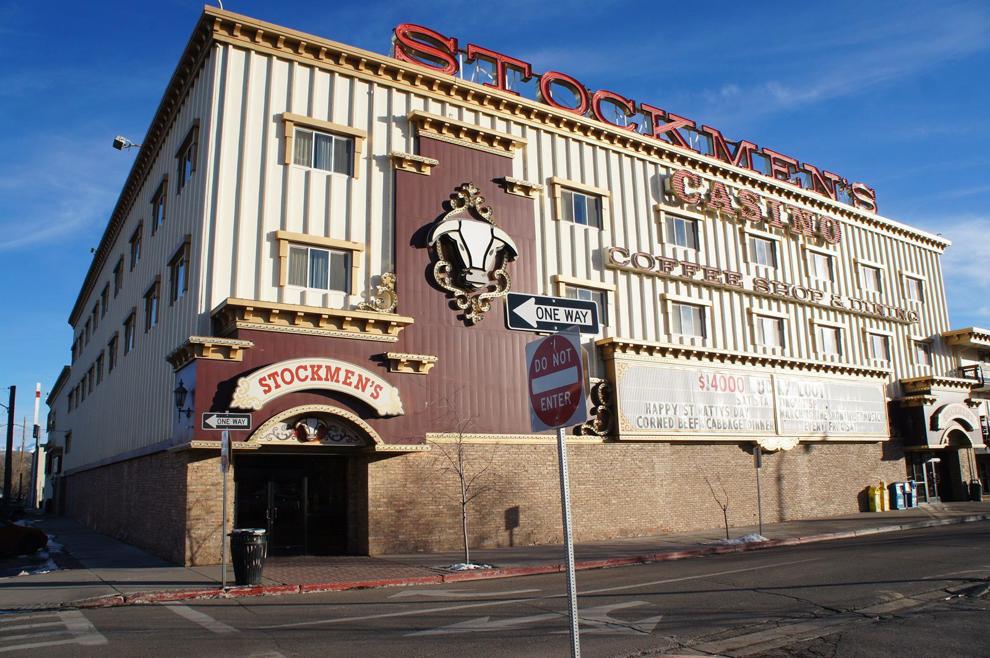 400 Commercial St – Silver Dollar Club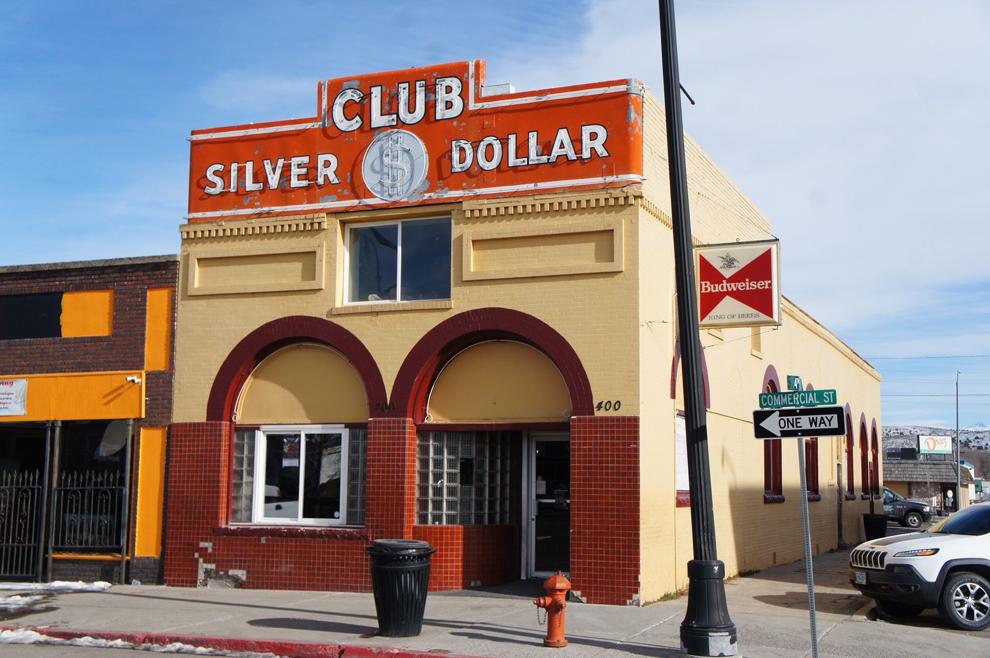 418 Commercial St – Elko Trophy & Engraving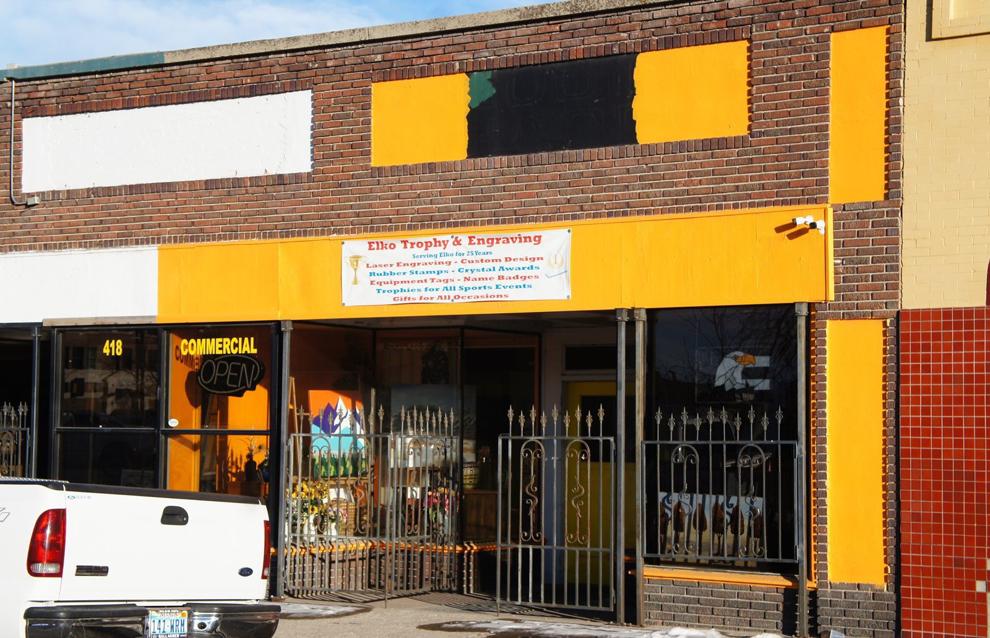 418 Commercial St – Picture This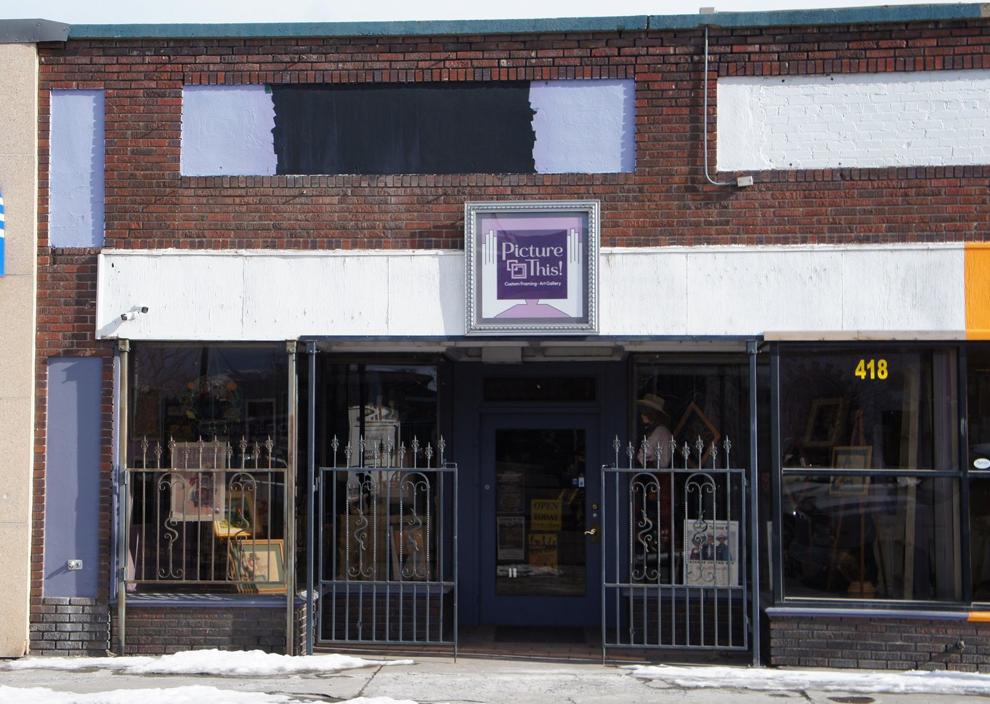 440 Commercial St – Bodily's Furniture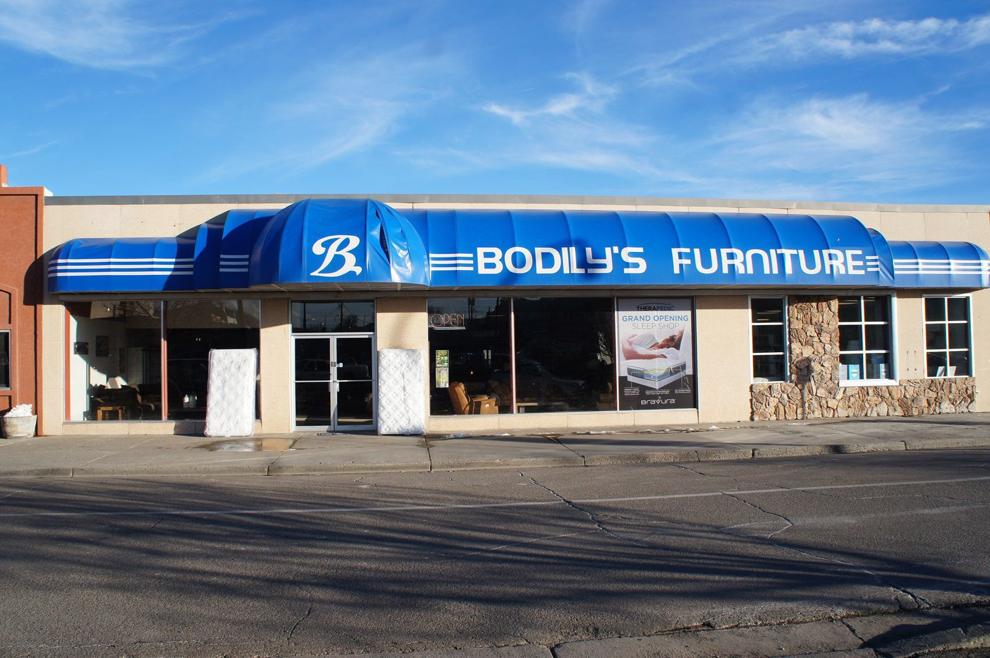 450 Commercial St – Machi's Saloon & Grill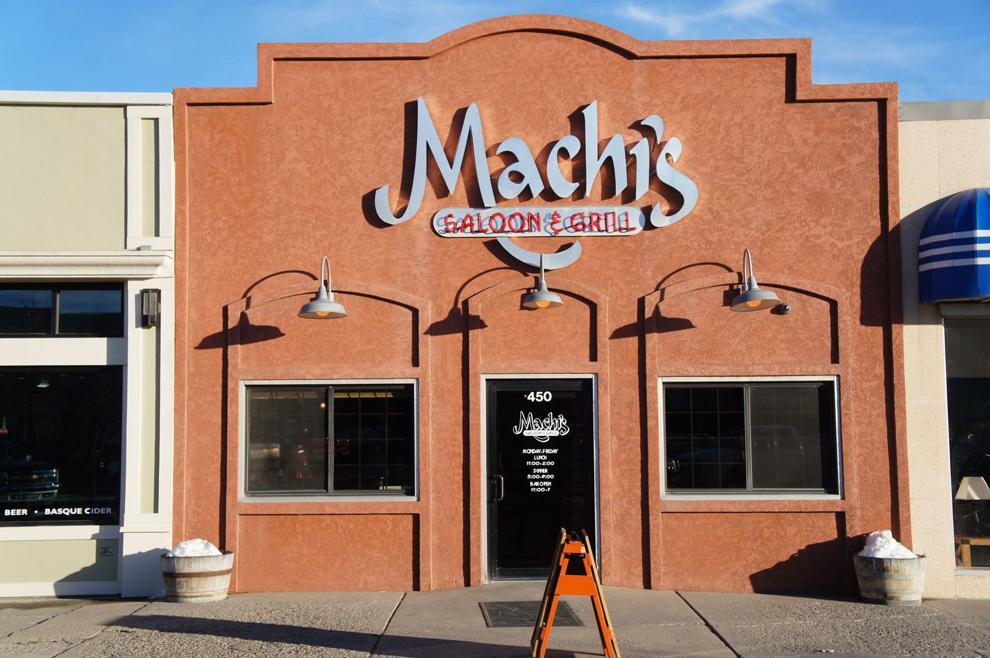 460 Commercial St – Ogi's Deli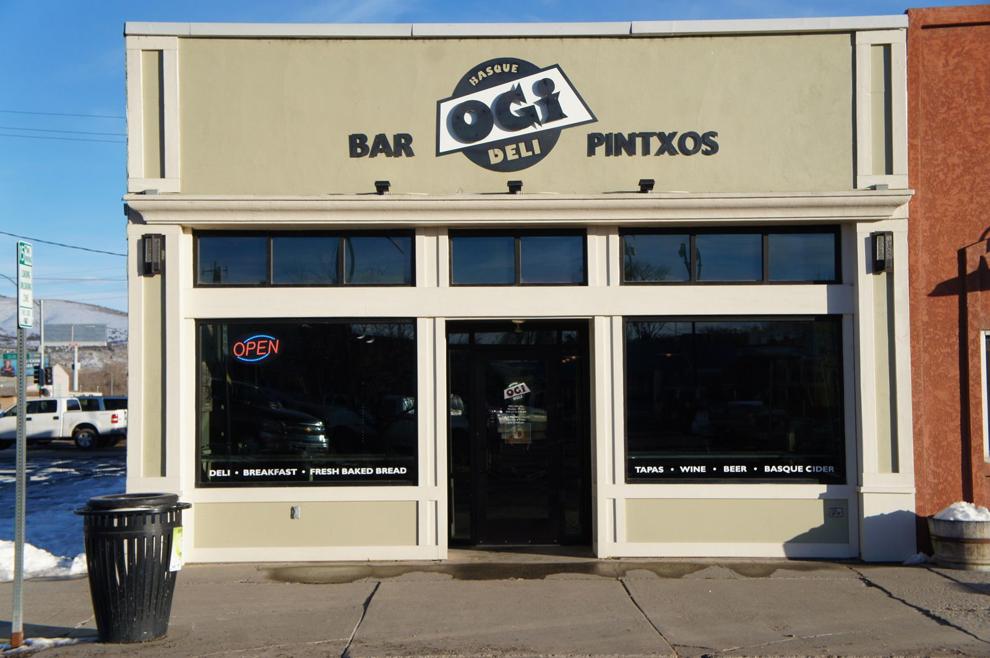 500 Commercial St – JM Capriola Co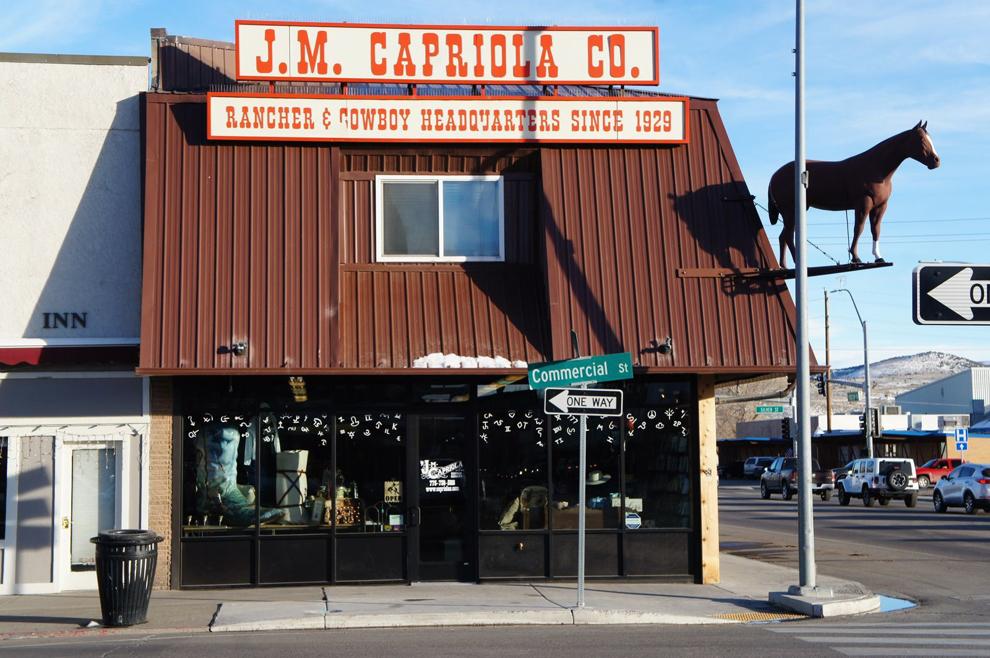 516 Commercial St – DLC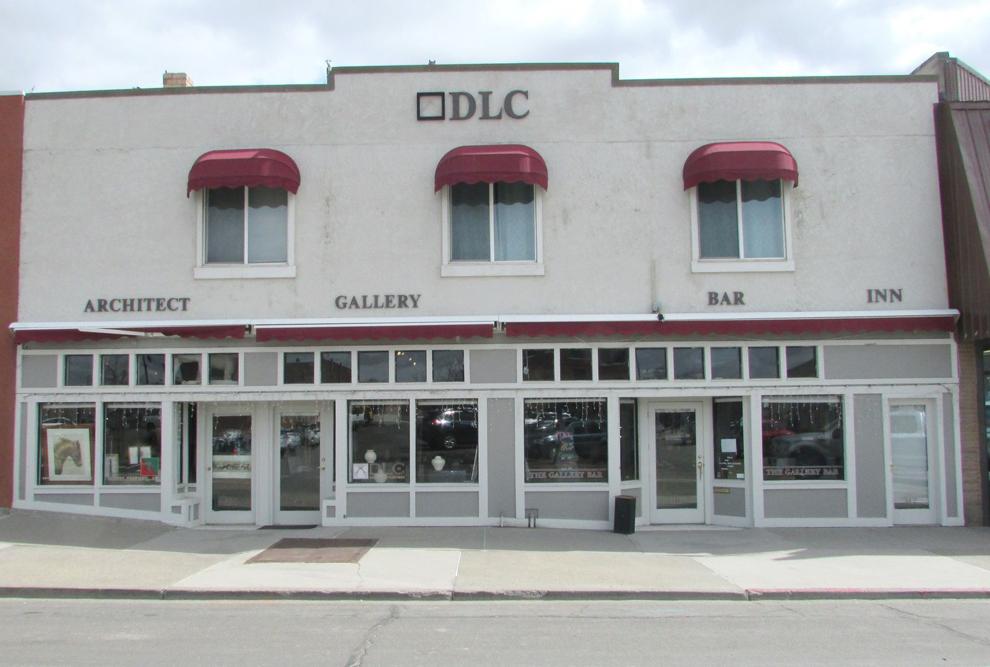 524-528 Commercial St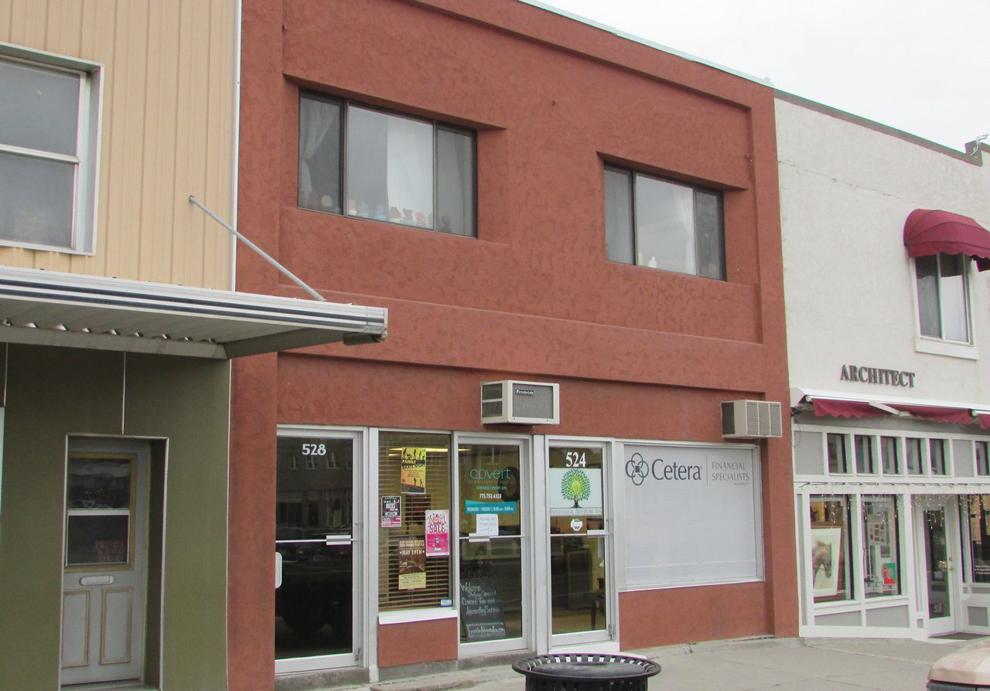 536 Commercial St – Ace Glass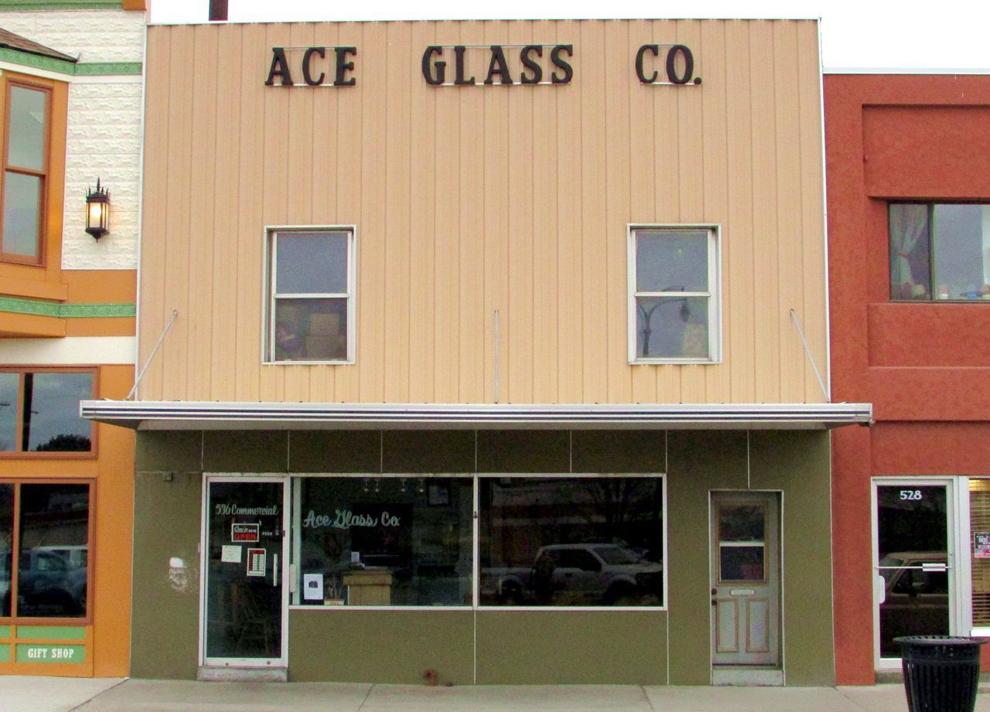 542 Commercial St – Cowboy Arts & Gear Museum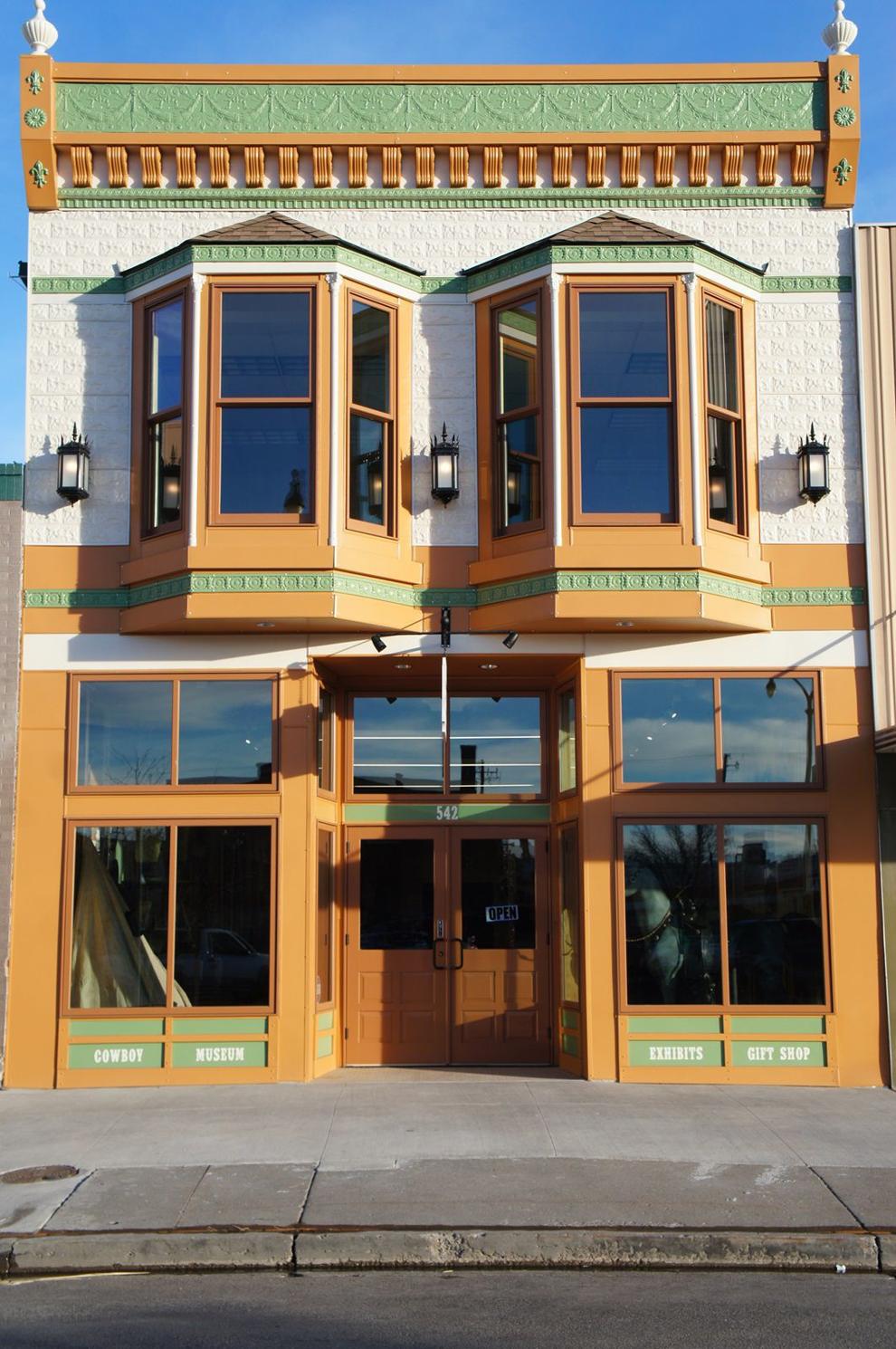 548 Commercial St – G-Spot Bar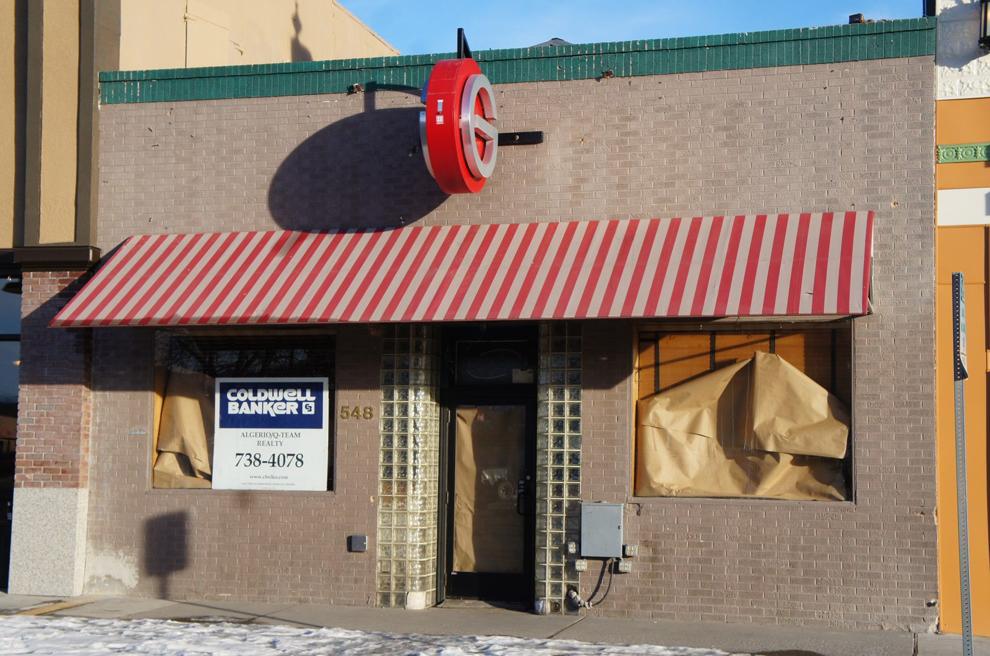 570 Commercial St – vacant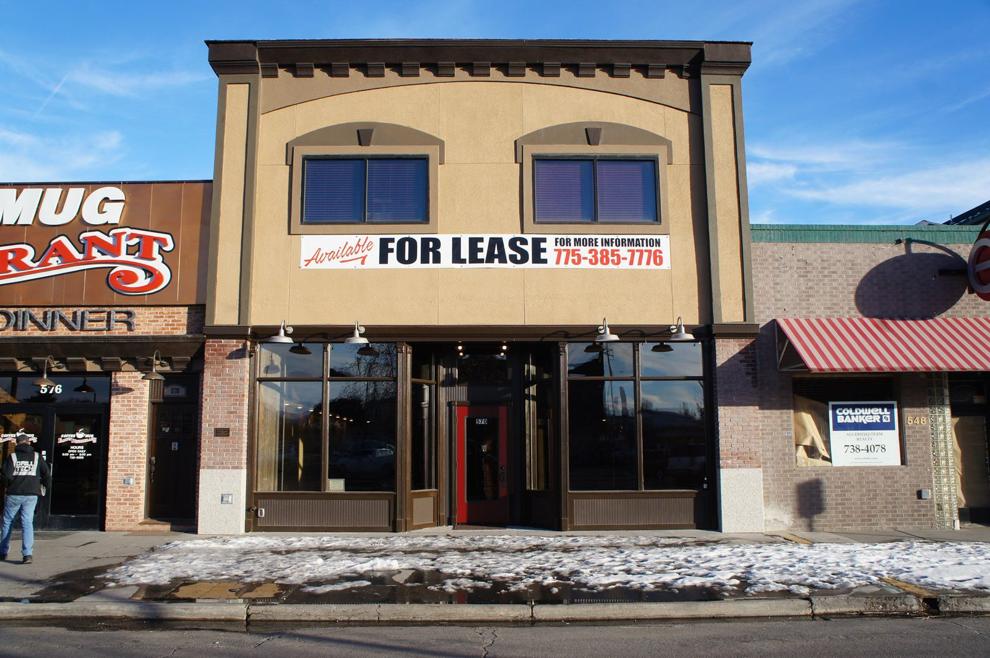 576 Commercial St – Coffee Mug Family Restaurant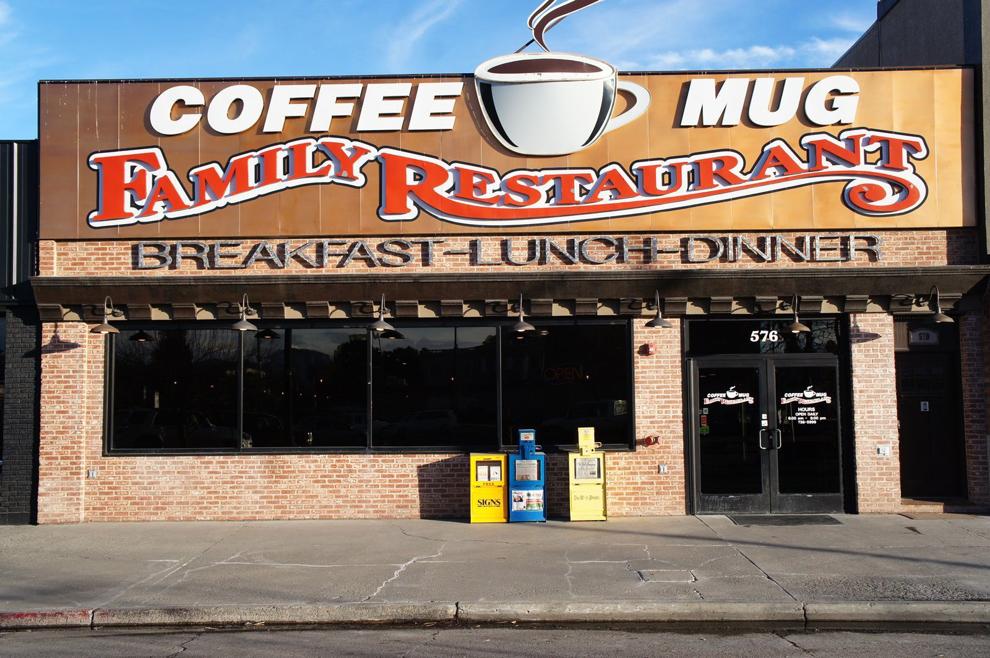 588 Commercial St – Smokey Vibes Hookah Lounge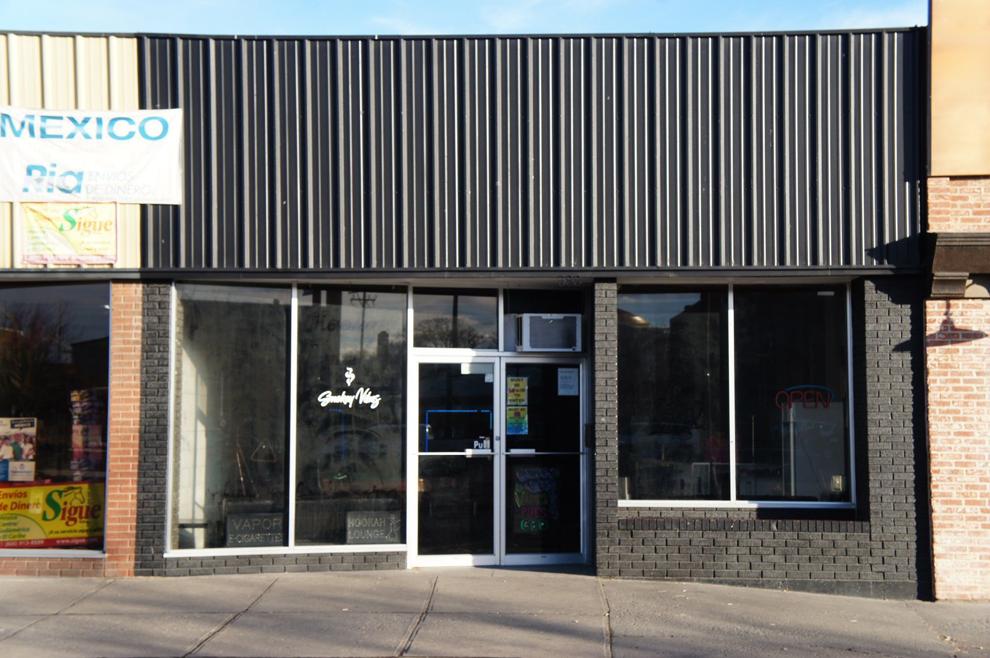 592 Commercial St – Amigo USA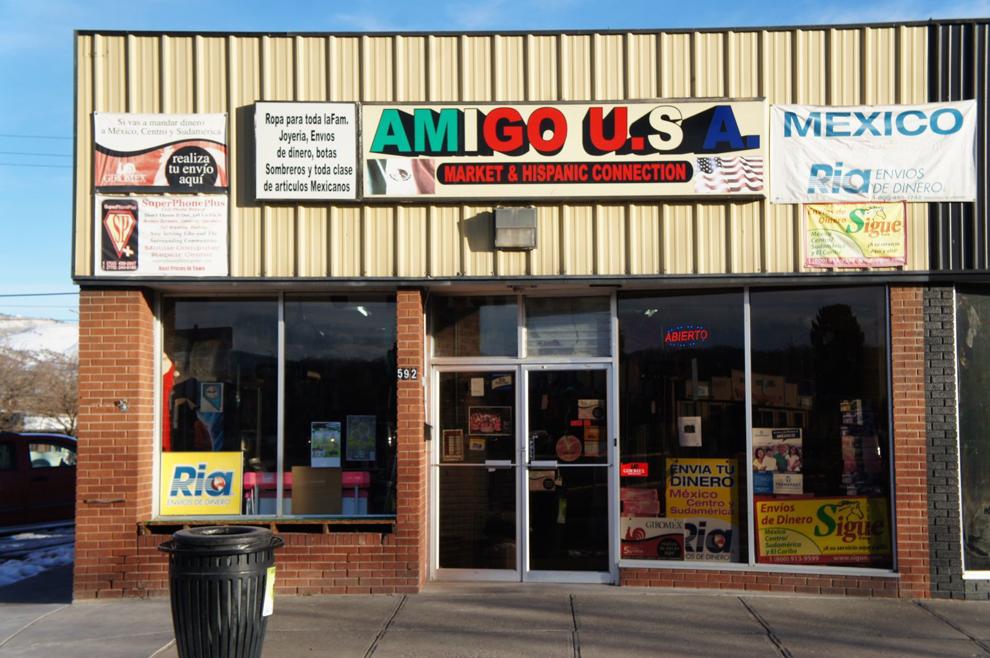 600 & 604 Commercial St – under renovation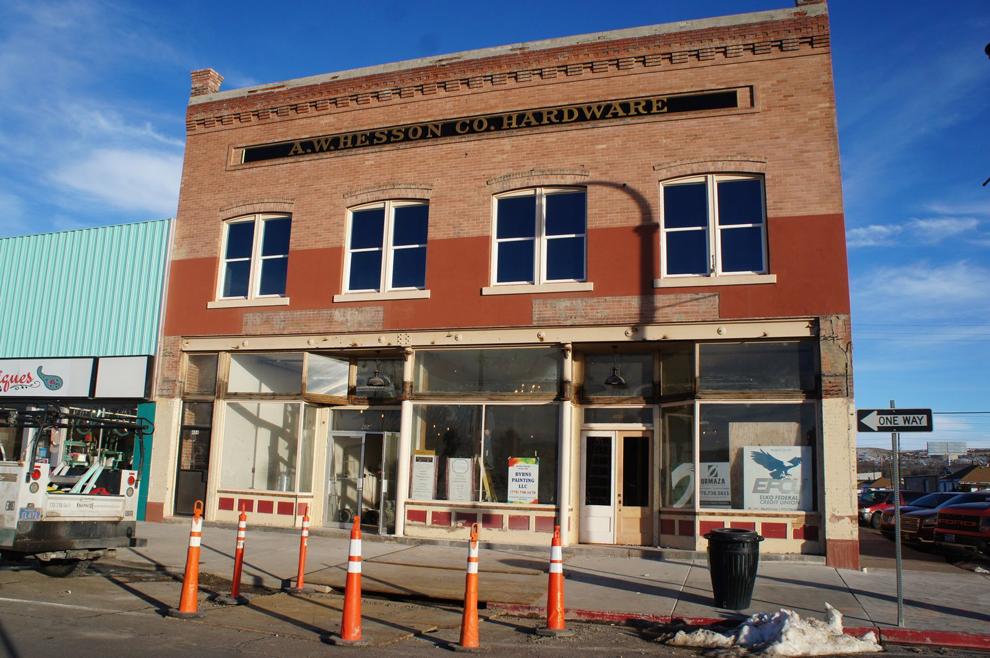 608 Commercial St – Chique, Unique & Antique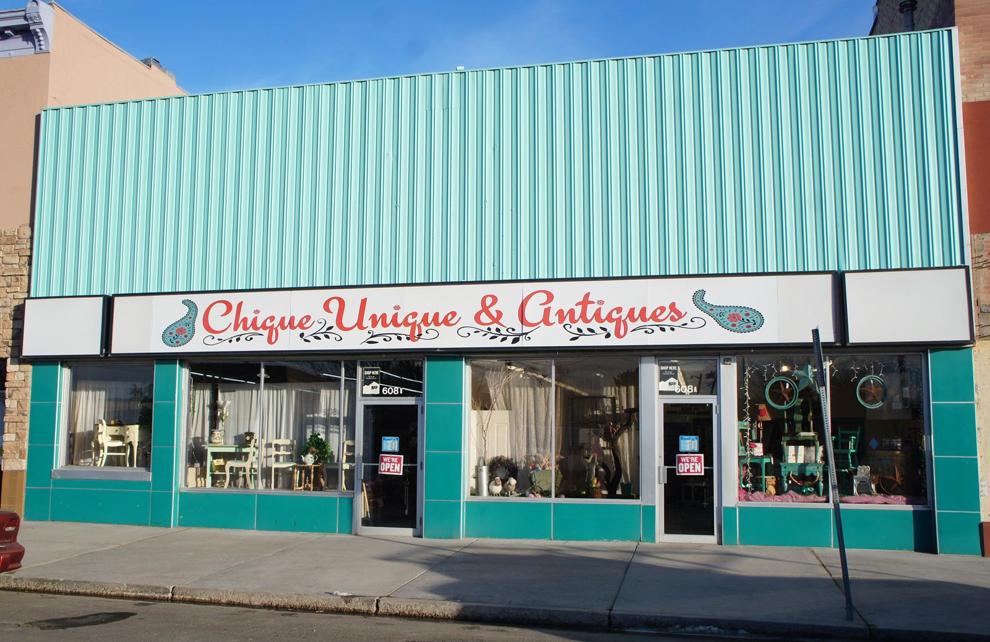 616 Commercial St – Young Life Center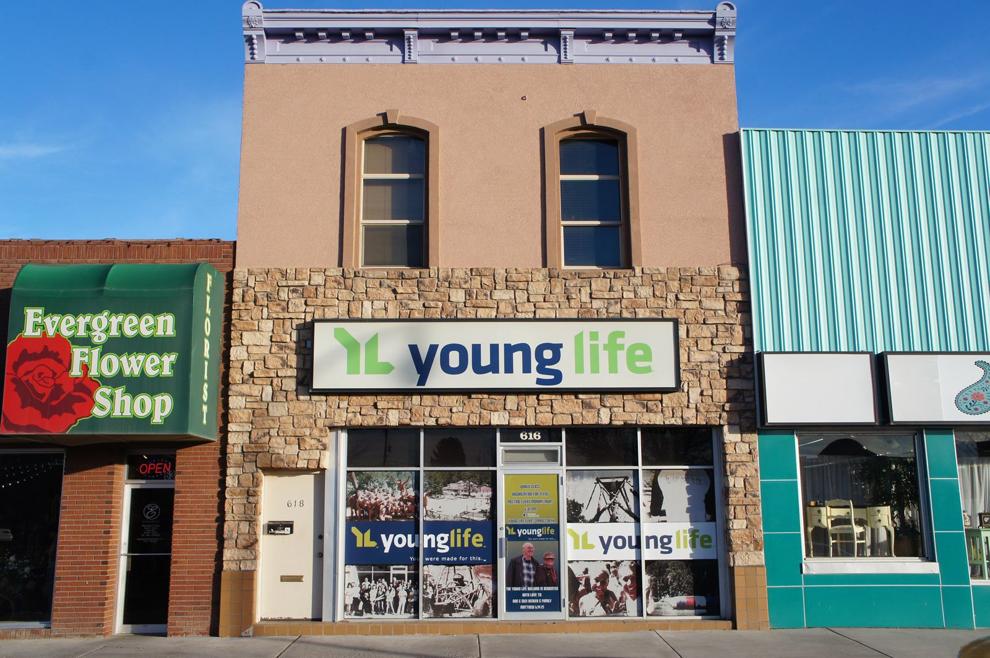 638 Commercial St – Evergreen Flower Shop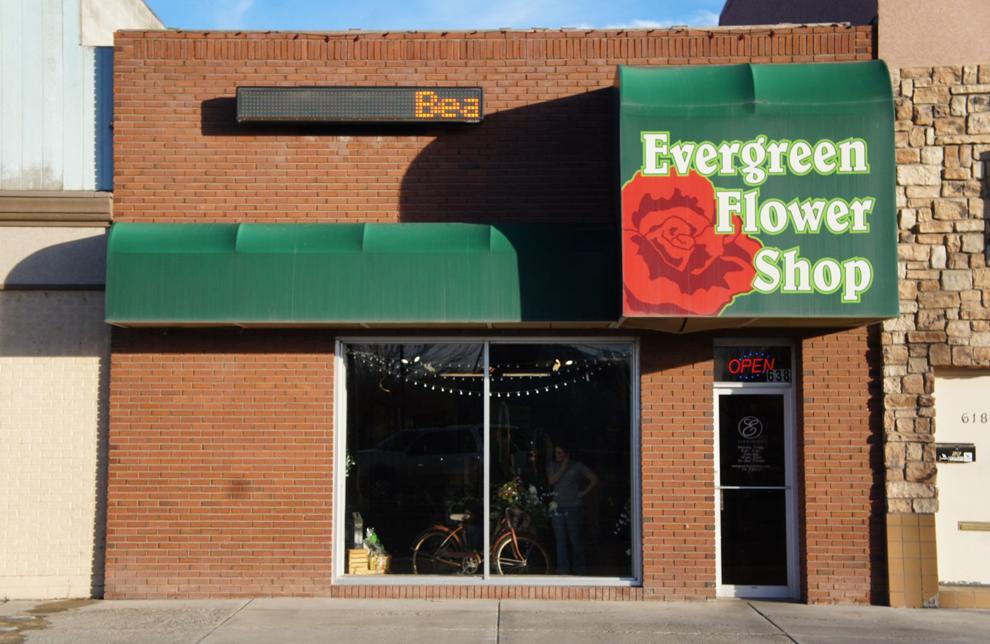 676 Commercial St – Crystal 5 Theatre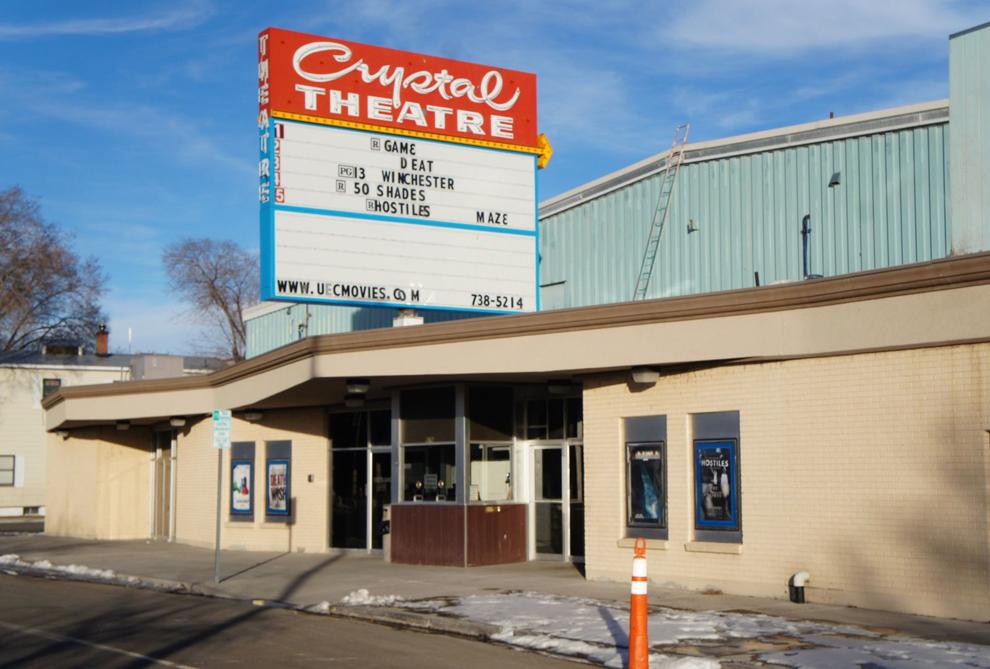 700 Commercial St – boarding house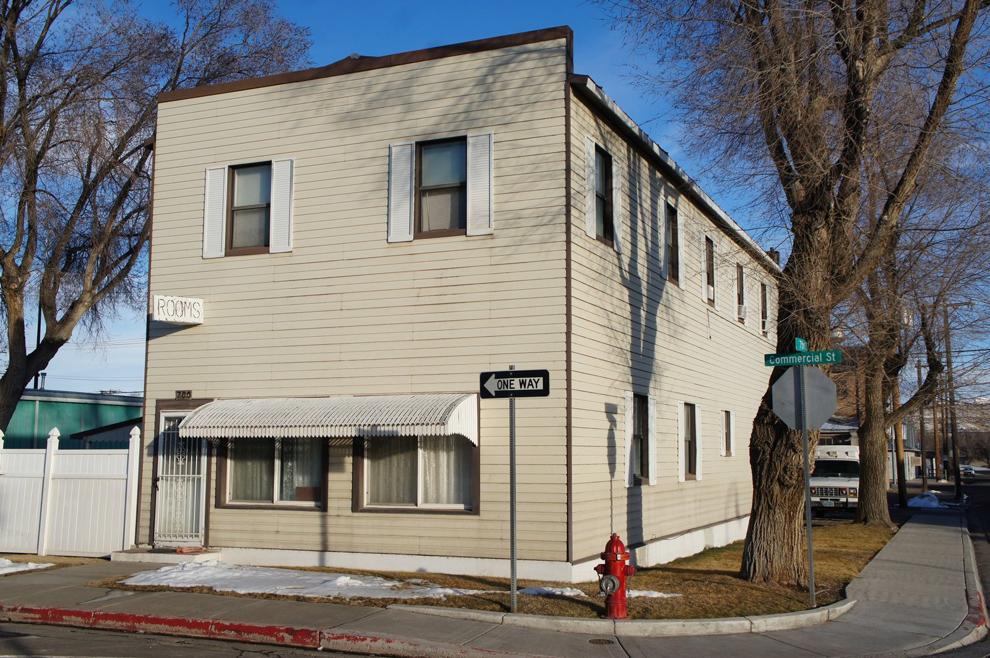 744 Commercial St – Southwest Gas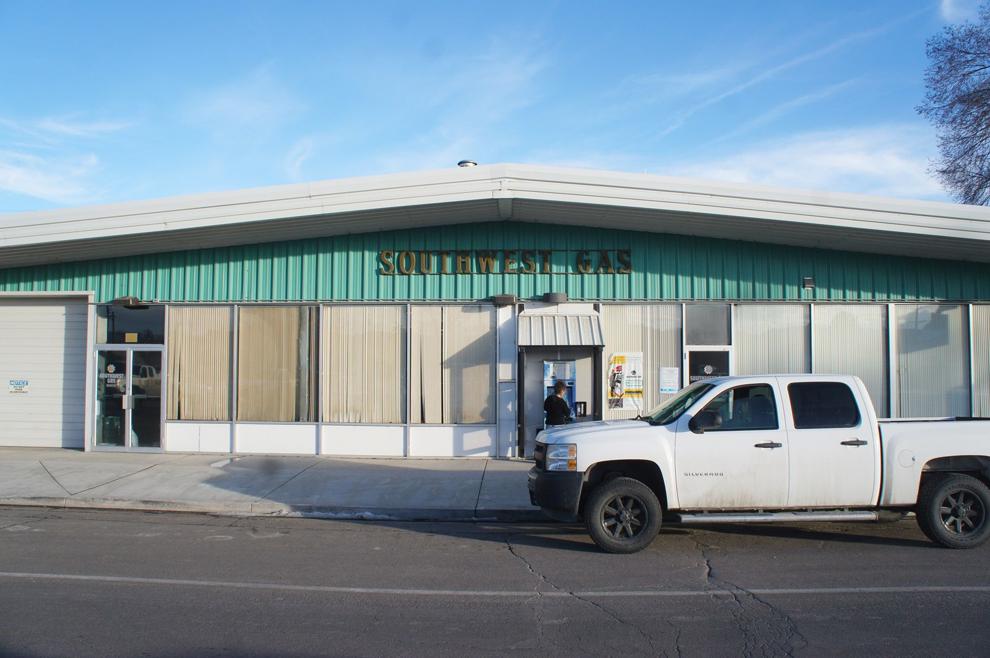 778 Commercial St – La Fiesta Restaurant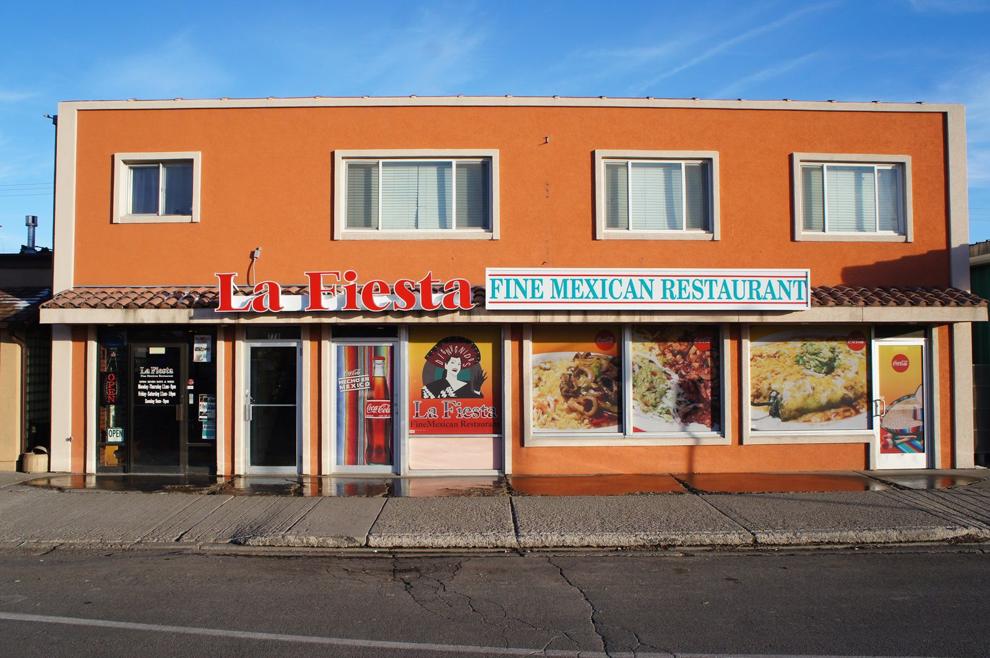 790 Commercial St – Kidwell&Gallagher – General Moly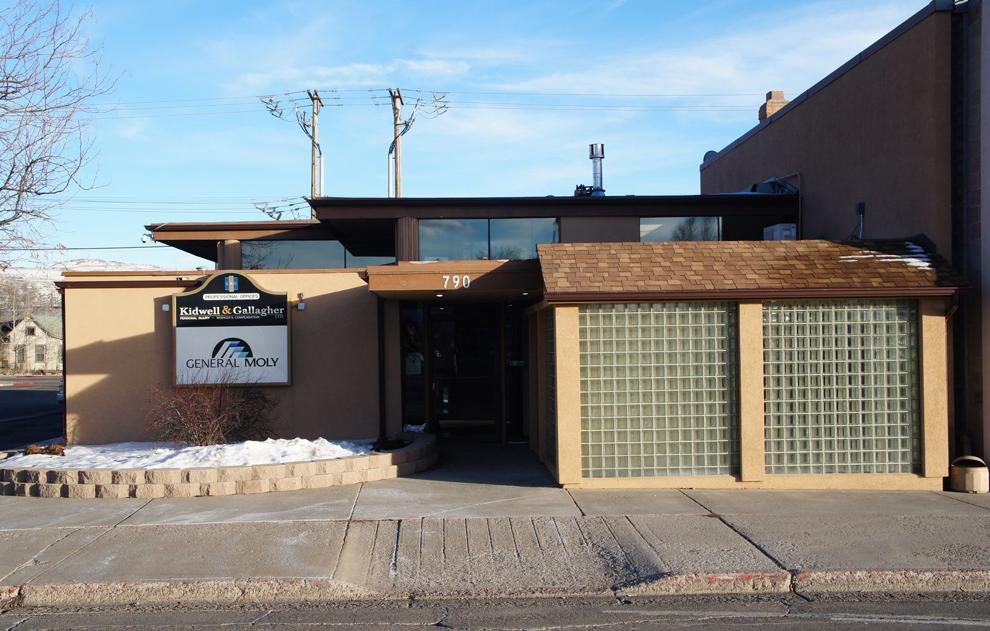 346 Silver St – Telescope Lanes
351 Silver St – Luciano's Bar & Restaurant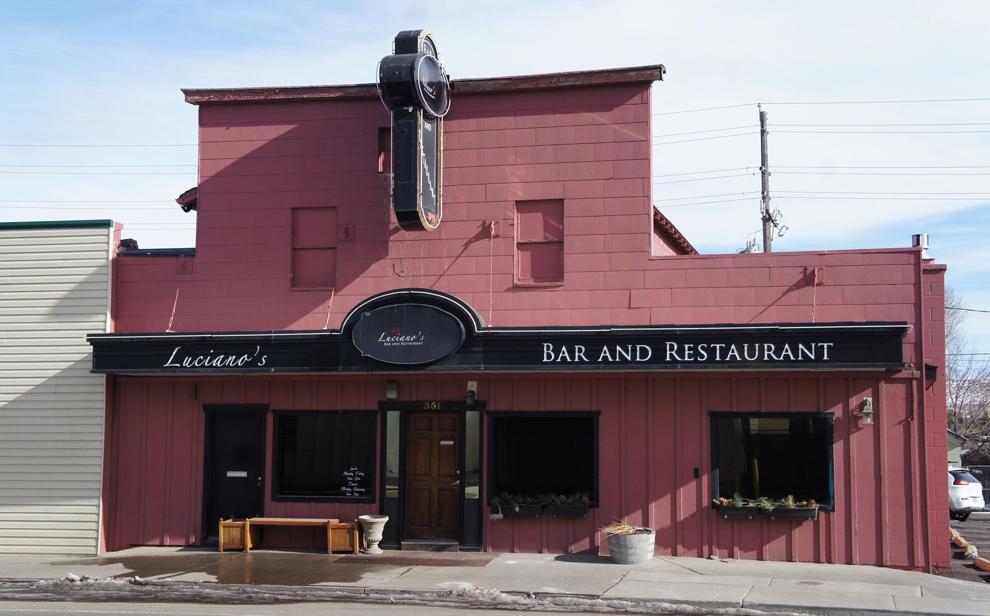 776 Silver St – Thurston Construction Testing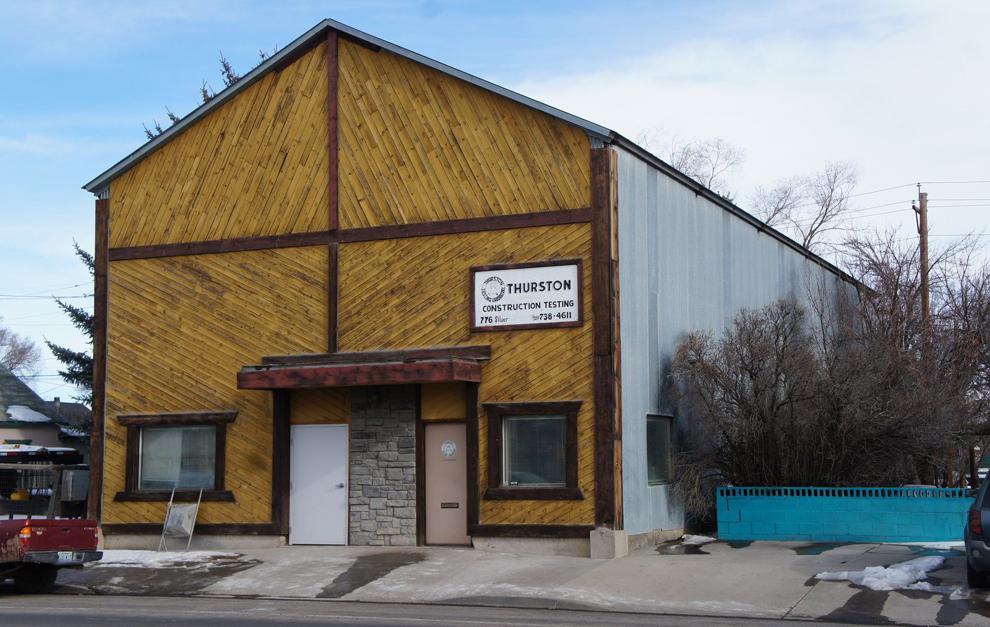 246 Silver St – Star Hotel Bar & Restaurant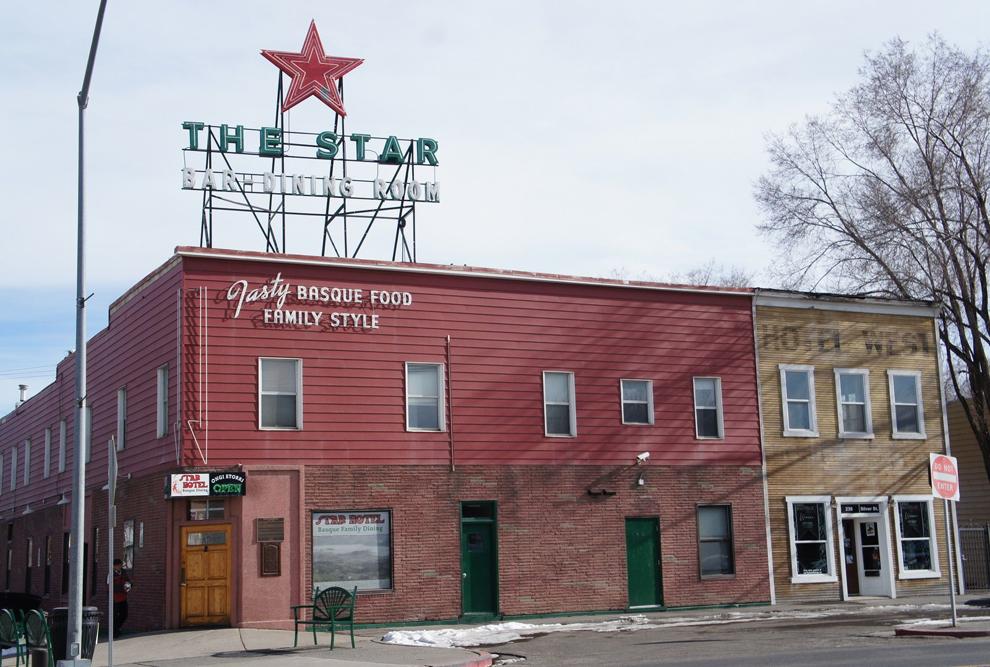 301 Silver St – Hometown Solutions Insurance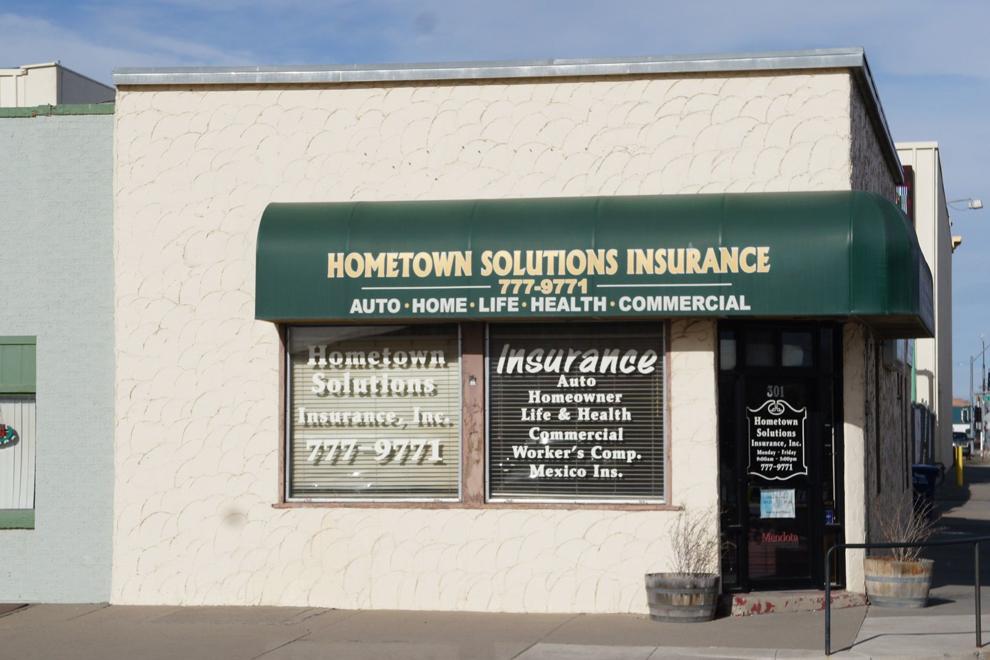 308 & 310 Silver St – Downtown Barbershop & Elko Fly Shop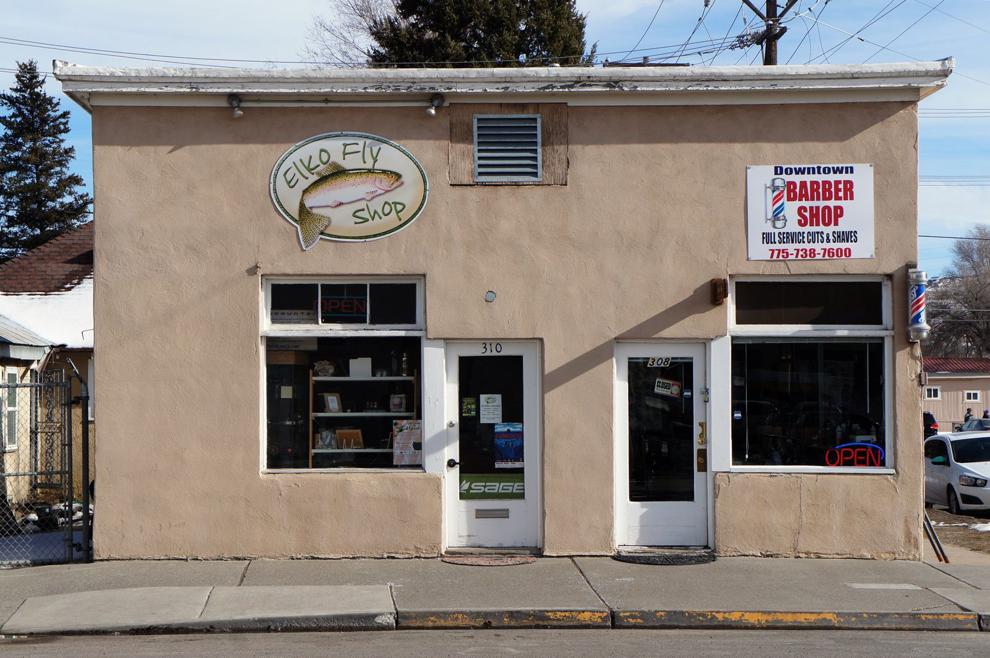 336 Silver St – The Paint Store